Upfest graffiti artists to transform Southville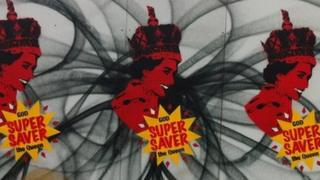 Part of Bristol will be transformed over the next three days as international graffiti artists arrive for the Urban Paint Festival - Upfest.
Visitors to North Street in Southville will see the artists at work decorating shop shutters and derelict buildings.
The event is in its fifth year and is expected to attract 10,000 spectators.
More than 250 graffiti artists from 18 countries are expected to attend and create more than 20,000 sq ft (1,858 sq m) of artwork.
Organisers have described the event as Europe's largest urban art festival.
This year they are raising money for NACOA, a charity which supports children whose parents are alcoholics.