School Road respite centre in Brislington will close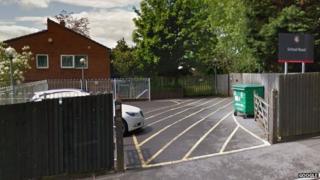 A respite centre offering breaks for people with learning difficulties is to close, saving Bristol City Council £290,000 a year.
The council said the centre on School Road, Brislington, which will close in April, had seen a drop in visitors and the building was not fit for purpose.
The recommendation to close the unit was deferred in February 2014 while alternative services were arranged.
All 19 staff have taken voluntary redundancy or been redeployed.
A report presented to councillors said the building was not fit for purpose, as it was "not fully accessible to disabled people and does not lend itself to adaptation".
It also said younger people preferred to take holidays with their parents rather than enjoy a short stay at the unit.