Couple die as car plunges into canal in Bristol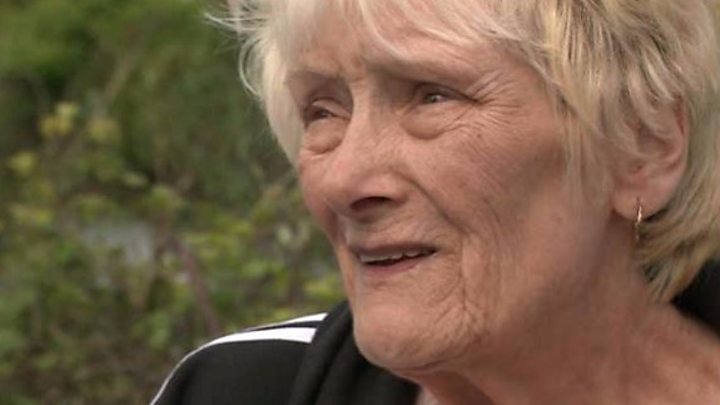 An elderly couple died when a car plunged into a canal in Bristol.
Avon and Somerset Police said it happened at about 23:00 BST on Wednesday when a Renault Clio lost control on Feeder Road and went into the water.
The victims were named locally as John and Joan Tipler, who were in their 70s and lived in the area.
It is believed the driver lost control after suffering a suspected medical episode.
In January of last year two men died in the same stretch of canal when their car crashed into the water.
The sister-in-law of Joan Tipler paid tribute to her, saying she was "always one of the family and would do anything for anybody".
Pauline Searle said Joan's daughter was on her way back from Portugal after hearing the news about the incident.