Short films by young West country artists go on show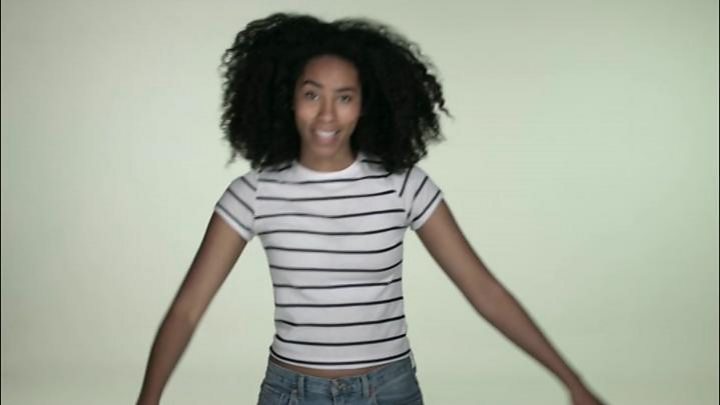 More than 40 short films by young artists including animators, poets and a refugee who found sanctuary in Bristol are being screened.
They form part of a show for "emerging" filmmakers in the South West.
Jeremy Routledge, from studio Calling the Shots, in Bristol, said there was still room for 12 more films, by anyone aged between 16 and 24.
The films are currently on tour across England and will be shown at the Arnolfini in Bristol next month.
Aisha Sanyang-Meek, 21, said she made her three-minute film Hairitage because she had "always wanted to make a film about afro hair".
Ms Sanyang-Meek said: "I wanted to comment on conversations about cultural appropriation, internalised and systematic racism and the effects they have been having, and are still having, on people of colour."
She said she wanted to make people aware of how "everyday micro-aggressions through subtle behaviours and comments can be very damaging".
Rediat Abayneh, 24, chose her own personal story of her journey from Eritrea to Europe, when she spent time in the Jungle camp in Calais before arriving as a refugee in England in 2010.
She said she made her film - 25 Days of My Life - because she thought "sharing my life experience would help British young people appreciate what they have".
Ms Abayneh recently graduated in animation from the University of the West of England.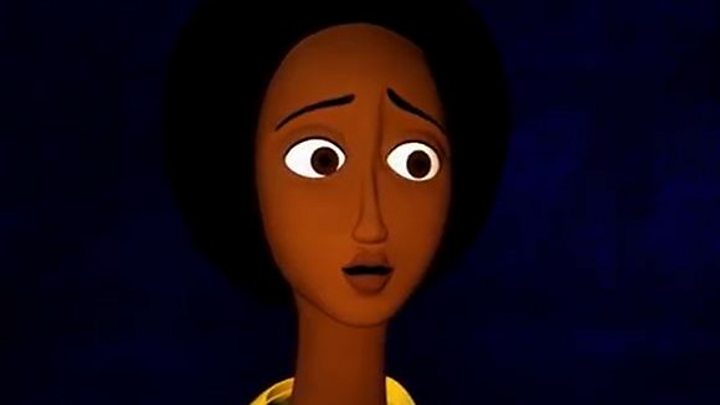 Jeremy Routledge said each filmmaker was given "a mentor and production company home".
He said: "Aisha made her film with the support of the Bristol Old Vic Film and Television School and Rediat made her film at Aardman.
"Aisha's film is a very personal yet political reflection on her own experience growing up and we immediately thought that it was both brave and intensely visual.
"Rediat's film illuminates and confronts us with a story that we feel we know already through the news.
"What we loved especially were the precise memories, colours, sounds she remembered from her epic journey."
The Playback project, currently on tour across England, is a collaboration with Channel 4's Random Acts and is funded by Arts Council England.
The 40 films from South West artists are among 200, made by young filmmakers from across the whole country - all of them can be seen at the Arnolfini from 18 to 28 August.