Failed Warm Up Bristol scheme gives back government funding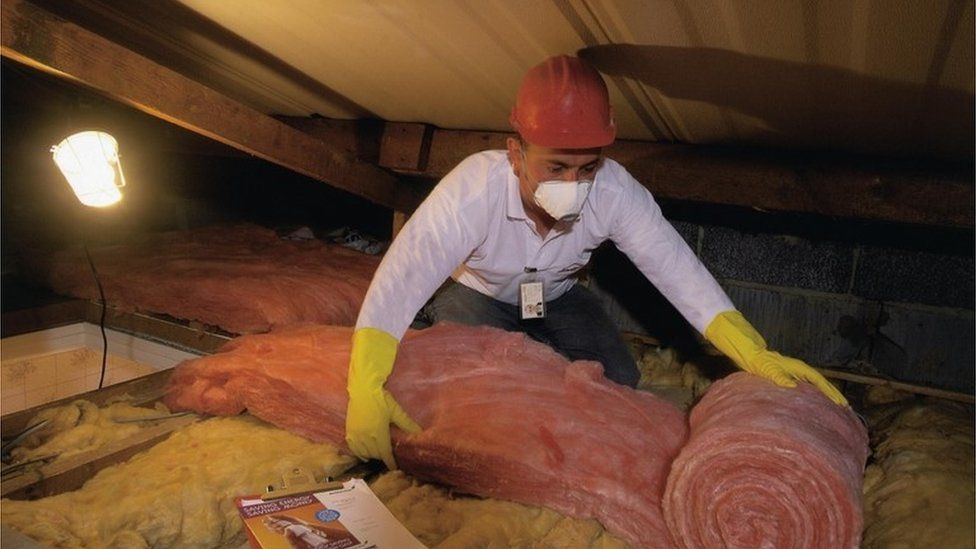 A council is returning £3.3m of funding to the government following a failed home improvement scheme.
Warm Up Bristol has been beset by problems since opening in 2014 when it was awarded more than £7m Green Deal funding.
Two firms contracted to carry out the improvements went into administration, leaving hundreds of households with unfinished work.
Bristol City Council said it had launched an investigation.
Lib Dem councillor Jos Clark described the authority's handling of the project as "really shabby".
She said: "I believe Bristol had the largest grant in the country and we couldn't manage it.
"It's about people who need that new boiler, or their houses are draughty and cold, and it would make a huge difference to their lives."
Complaints about unfinished works included windows not opening, wires exposed and damp areas left untreated.
Cabinet member for energy Fi Hance said: "Council officers have worked incredibly hard to try and put things right.
"We still have a lot of fuel poverty in this city and we are applying for fresh grants to carry on making home improvements to people's houses."
Climate Energy Homes was contracted in 2014 to run the scheme and carry out energy-saving upgrades to homes, including loft and cavity wall insulation.
However, it went into administration in 2015. A second company, Concordia, also subsequently folded.
Carol Heal from Whitchurch said: "Green Bristol, save this, save that. I'm a good landlady so thought I'd sign up. Now it's all backfired."
The council tried and failed to extend the deadline the government funding needed to be used by, which passed earlier this year.
Related Internet Links
The BBC is not responsible for the content of external sites.