Drugsland: Bristol MP calls for 'plainly failing' drug law reform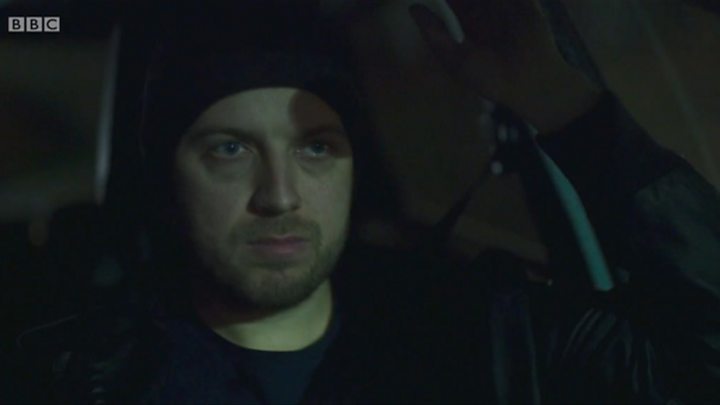 An MP has demanded reform of the UK's "plainly failing" drugs laws, in the wake of a new BBC documentary.
Thangam Debbonaire used Prime Minister's Questions to call for a Royal Commission to deal with the "catastrophic impact" of drugs.
The Bristol West MP called on Theresa May to watch Drugsland, which investigates the city's drugs culture.
Mrs May said it was "right to continue to fight the war on drugs".
Drugsland, which began on Tuesday, looks at addiction, dealing, treatment and policing of illegal drugs in Bristol, and focuses on an area of Ms Debbonaire's constituency.
Programme-makers were given unprecedented access to the officers and the charities trying to break the cycle of drugs and crime.
Speaking at PMQs, Ms Debbonaire said: "A documentary series in my constituency shows the catastrophic impact of drugs and drug laws, not just on users but on police and innocent bystanders.
"Will the PM commit to watching Drugsland and to a Royal Commission on our drug laws, which are plainly failing?"
Earlier, Ms Debbonaire said that drugs laws were "killing people and wrecking lives".
"We have left a £1bn industry in the hands of violent criminals who do not care about the harm they cause," she said.
In July, the government launched its new drugs strategy, targeting so-called legal highs and "chemsex" drugs.
In response to Ms Debbonaire, the prime minister said: "We take this very seriously, and that's why we have launched our strategy."
She dismissed suggestions she might consider decriminalisation, adding it was "right we continue to fight the war on drugs".
Drugsland continues on BBC One next Tuesday, 28 November, at 22:45 GMT.