Killer Keith Whitehouse recaptured after absconding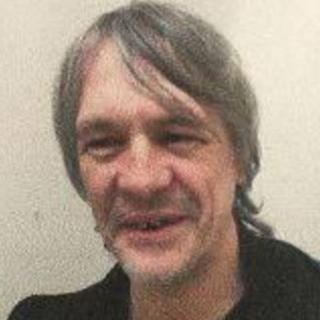 An inmate serving a life sentence for manslaughter has been recaptured after absconding from an open prison.
Keith Whitehouse had been last seen at 16:45 GMT on Saturday at HMP Leyhill, South Gloucestershire, but failed to appear for roll call later.
Avon and Somerset Police said the 56-year-old was arrested by officers from Gloucestershire Police.
Whitehouse was given a life sentence for a manslaughter committed in 1991 while on home release from prison.
At the time, he was serving a sentence for kidnap.
Leyhill can hold up to 516 men and is the South West's only minimum-security prison.