University of the West of England defends vice-chancellor's expenses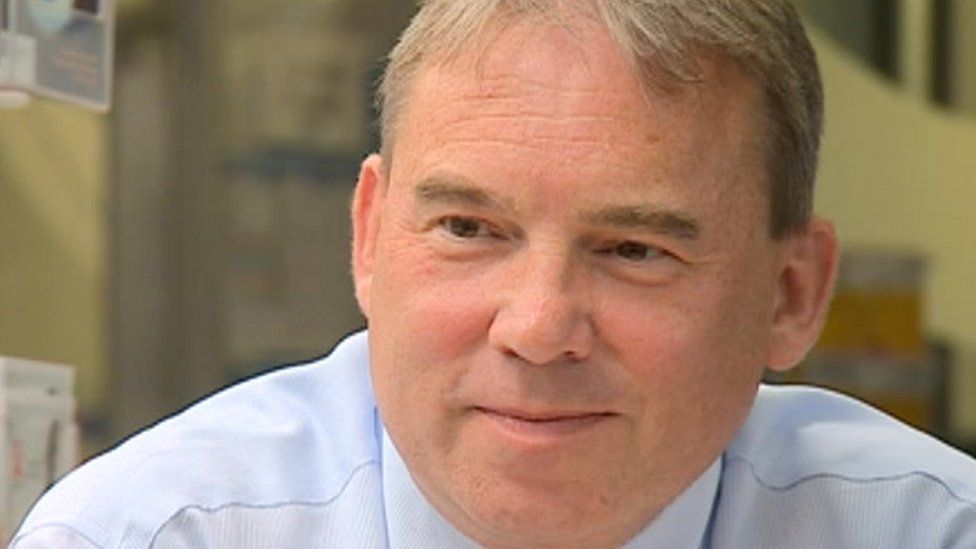 The University of the West of England is defending itself after revelations about its vice-chancellor's expenses.
A UWE spokesman said it had provided "full and transparent" data of senior management costs but was not given any opportunity to explain the figures.
Channel 4 said it considered the revelations "in the public interest".
"Dispatches stands by its investigation into the expenses claims of universities' management and vice-chancellors," a spokesman said.
The programme revealed that during an 18-month period Prof West incurred £43,000 in expenses including £10,000 on cars to and from London, and £7,000 on a trip to Malaysia and Australia.
The university said the expenses were necessary as the vice-chancellor visits partner universities worldwide, and that the driver was hired for airport journeys.
In a statement the university said: "We are absolutely appalled that this misinterpretation of the facts was presented to our students and other interviewees in order to manipulate them into giving certain answers that would ensure the programme could tell the story Dispatches wanted to tell."
"Professor West and his team have created an institution that... provides fantastic opportunities for an increasingly diverse student population, and makes an impact around the world with the work that it does."
Robbie Young, from the National Union of Students, said it was important not to be distracted from the fact the poorest students were graduating with £57,000 of debt.
"Even if we concentrate on vice-chancellor's pay that's still not going to get to the heart of the problem with our higher education system."
Related Internet Links
The BBC is not responsible for the content of external sites.