PC 'bullied officers to drop daughter's driving case'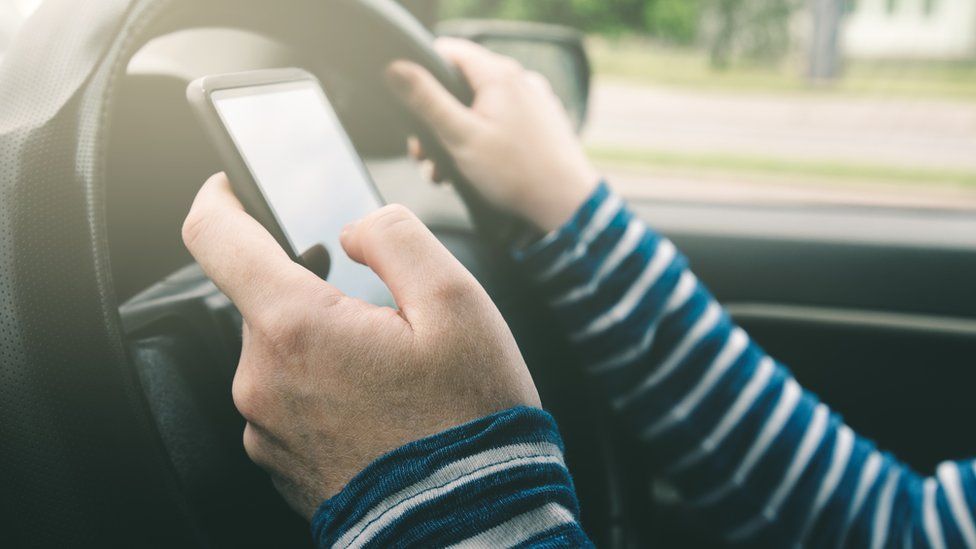 A police officer "bullied" special constables and put them under real pressure not to prosecute his daughter, a misconduct hearing has heard.
The Avon and Somerset Police officer allegedly urged volunteer officers to drop the case after she was caught driving and talking to him on a phone.
The constables told the hearing, the officer had "kept pressing" them and they felt "bullied and under pressure" after the incident in October.
The officer denies misconduct.
The woman was pulled over by special constables James Fowler and Steve Jones at about 01:00 GMT on 28 October.
During his evidence, Special Constable Jones said the woman had handed him her phone saying her father - a police officer - wanted to speak to him.
"He [the officer] said it wasn't right, his daughter had only been driving a couple of months and if we went through with this she could potentially lose her licence," he said.
He said the officer had kept "pressing and pressing" him saying it was "just a silly mistake" and could they [the special constables] not "just give her stern words of advice".
"I felt awful, really, really pressurised. I felt bullied and under real pressure to not do anything about his daughter. I felt harassed by him," he said.
Special Constable Fowler said the officer knew "what he was asking - was wrong" but had used his position "to put pressure" on him.
"The regulars are aware we don't get much training and that they think they can put one over on us," he said.
"I felt pressured and worried about repercussions if I had challenged him there and then."
Driving while using a mobile phone can lead to a six point penalty and a £200 fine, and newly qualified drivers can lose their licence.
The three day hearing is due to end on Friday.
Related Internet Links
The BBC is not responsible for the content of external sites.