Taunton carpenter's childhood tale to become book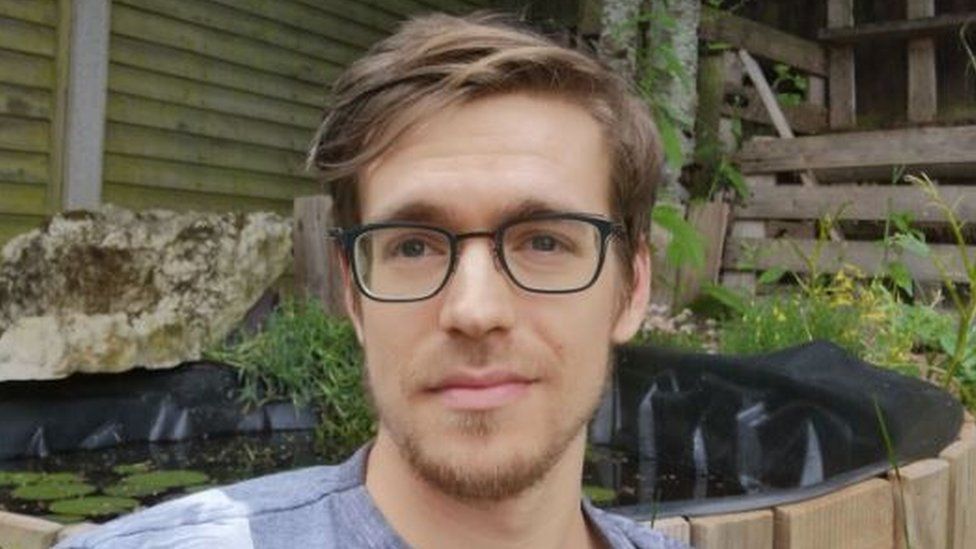 A 23-year-old carpenter who penned a story as a schoolboy is to have the tale published.
Twelve years after writing and illustrating Cardboard Boy, Jack Martin will see it become a children's book after winning a writing competition.
Mr Martin wrote and illustrated the story aged 11 while at St Albans Primary School in Brighton.
He found it at his mother's house a decade later and entered it in The Big Idea 2018.
Barry Cunningham, judge and publisher at Chicken House, said: "Jack's story stood out as a terrific adventure with a gentle message about the 'throwaway culture' of today."
Cardboard Boy lives on a fly-tipping site and can fold himself up. The story explores environmental issues and the value of friendship.
Mr Martin, who works as a carpenter in Taunton and studies at Bridgwater & Taunton College, describes himself as a "green person, bursting with ideas" that he rarely commits to paper.
He said he wanted to create a story that uses humour to remind children not to be wasteful, to care about the environment and value friendships.
"I'm so thrilled to think my idea will be turned into a book that might inspire a younger generation," he said.
He also received a cash prize of £1,000.