Boardmasters meningitis death: No inquest for George Zographou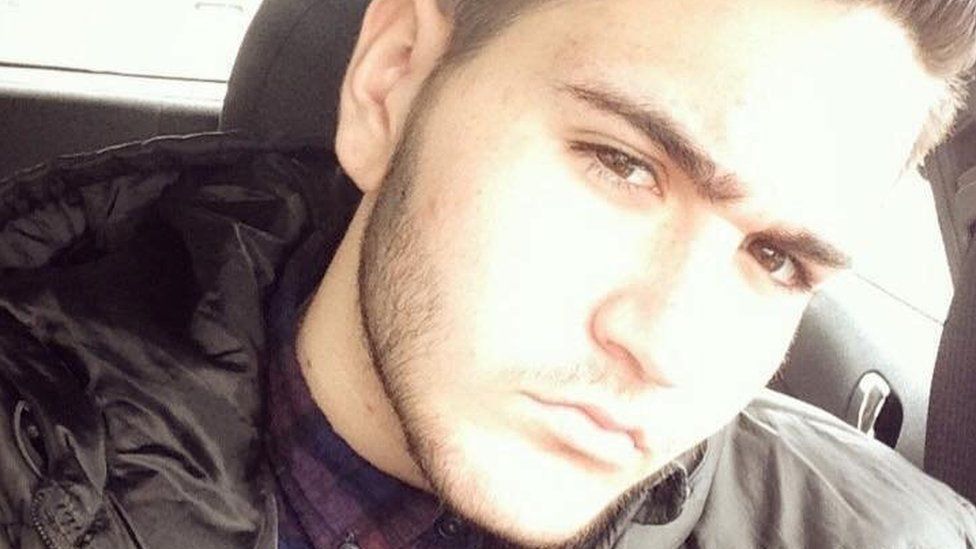 No inquest will be held into the death of a teenager who fell ill with meningitis at a music festival.
His family said they are "on their knees" following the decision.
Andrew Cox, assistant coroner for Cornwall, said meningitis was a "naturally occurring condition" and there was "no authority in law" for a coroner to hold an inquest.
Mr Zographou's family said there was "a lack of understanding of meningitis in George's case".
In a statement the family said: "As a family we are on our knees. We just don't understand it.
"There must be a investigation to prevent another devastated family and take another's persons life."
Mr Zographou was treated by medical staff at Boardmasters on 11 August and was transferred to hospital where he died on 16 August - the day before he was due to get his A-level results.
Dr Tom Nutt, chief executive at the Meningitis Now charity, said Mr Zographou's case "highlights the challenge of dealing with a case of meningococcal disease in a non-clinical environment".
He said: "We know from previous deaths that inquests can play an important part in improving diagnoses and treatment of meningococcal disease, and we therefore support the Zographou family in their call for an inquest to be held."
A spokesman for Boardmasters said: "At no point did he show any signs of sepsis or indeed meningococcal disease.
"He did not trigger any markers on a National Early Warning Score (NEWS) chart or trigger any sepsis indicators."
Mr Zographou and Izzy, who died in May 2016, went to St Brendan's Sixth Form College in Bristol, although Public Health England said it did not believe the two cases were linked.
Related Internet Links
The BBC is not responsible for the content of external sites.