Bristol council pledges to build new recycling centre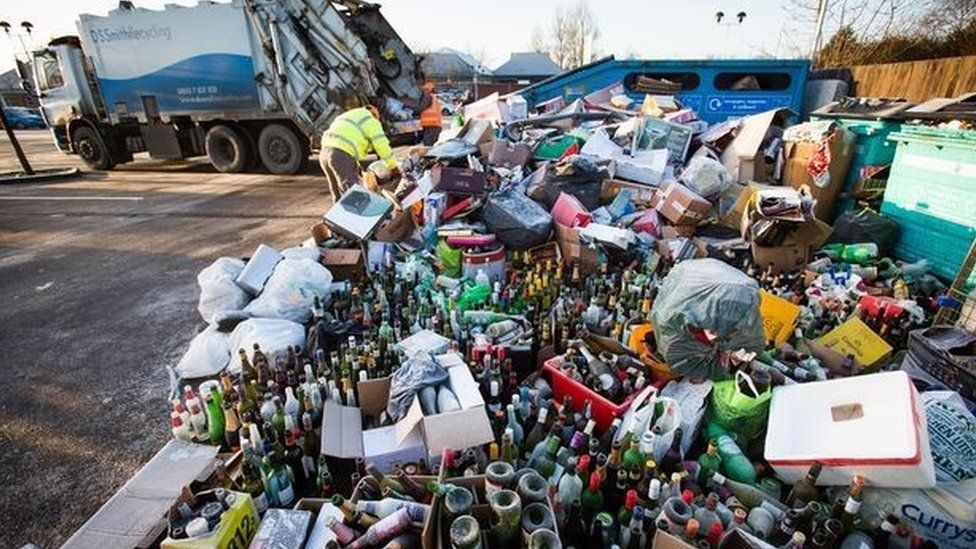 A new recycling centre for the south of Bristol could be built after years of inaction, the council has confirmed.
Bristol City Council says it "remains committed" after a resident petitioned for a new recycling site in Hartcliffe.
In 2012, the council put £2m aside for the Hartcliffe Way site but it was shelved, despite being part of the city's European Green Capital bid.
The council said it was in the process of creating a project plan and several sites were being considered.
It said: "We recognise the great need for recycling services which are accessible to the south of the city and to improve the local and global environment.
"Fly-tipping and the state of the local environment are increasingly large problems.
"A recycling centre in south Bristol, preferably on the Hartcliffe Way site, would solve many of these issues."
The idea had been shelved by former mayor George Ferguson due to its running costs but it reappeared in the council's waste strategy in 2016.
A Bristol City Council spokesperson said: "The council is committed to the delivery of a third Household Waste Recycling Centre (HWRC) to benefit the residents of Bristol and to offer an expanded recycling and reuse facility in the south of the city.
"The council and Bristol Waste Company, which will operate the site, have reviewed a series of plans prepared by consultants, and will be meeting in the next few weeks to start developing a project plan.
"Bristol Waste Company is currently upgrading their Avonmouth HWRC and the expanded facility is intending to offer residents improved recycling and reuse services."
Related Internet Links
The BBC is not responsible for the content of external sites.