Matthew Glynn admits making bombs in Bristol home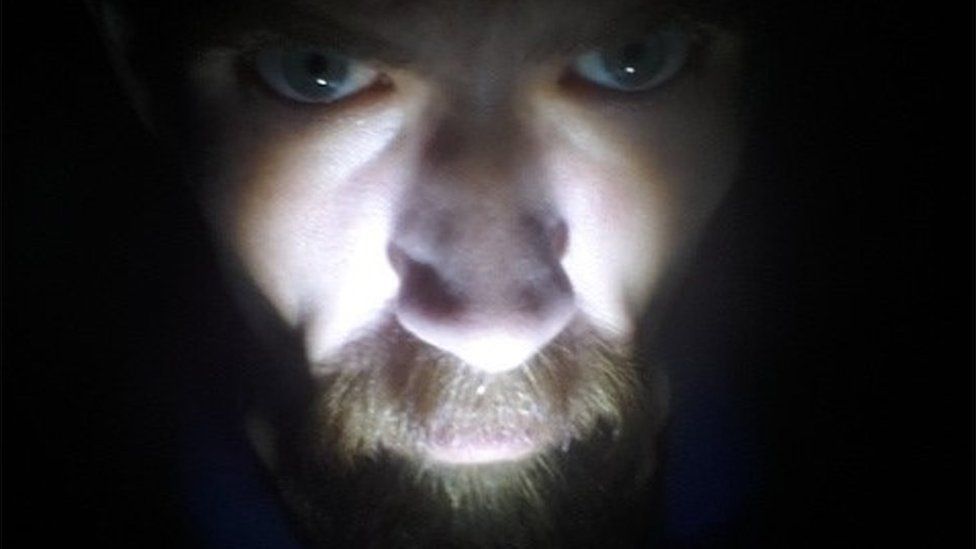 A man has pleaded guilty after making explosives in his home and causing a four-day evacuation in a residential area of a city.
Matthew Glynn, 37, admitted charges after the devices were discovered at his home on Filton Avenue, Bristol.
Items such as a tennis ball filled with low explosives, a hand-held device covered in ball bearings and a cylindrical bomb were discovered.
Glynn is due to be sentenced at Bristol Crown Court in December.
He pleaded guilty to five charges of making an explosive substance.
Glynn entered not guilty pleas to several other charges, including possession of CS gas, which was accepted by the prosecution.
Of the bombs found, police said the tennis ball device was designed to act like a home-made grenade.
The ball bearing device was found in Glynn's loft while the cylindrical bomb was found in the back garden of the home.
Controlled explosions were carried out on the devices during the evacuation in July.
The evacuation saw dozens of residents asked to leave their homes on a busy main route into the city.
Related Internet Links
The BBC is not responsible for the content of external sites.