Bristol mayoral candidate would scrap role if elected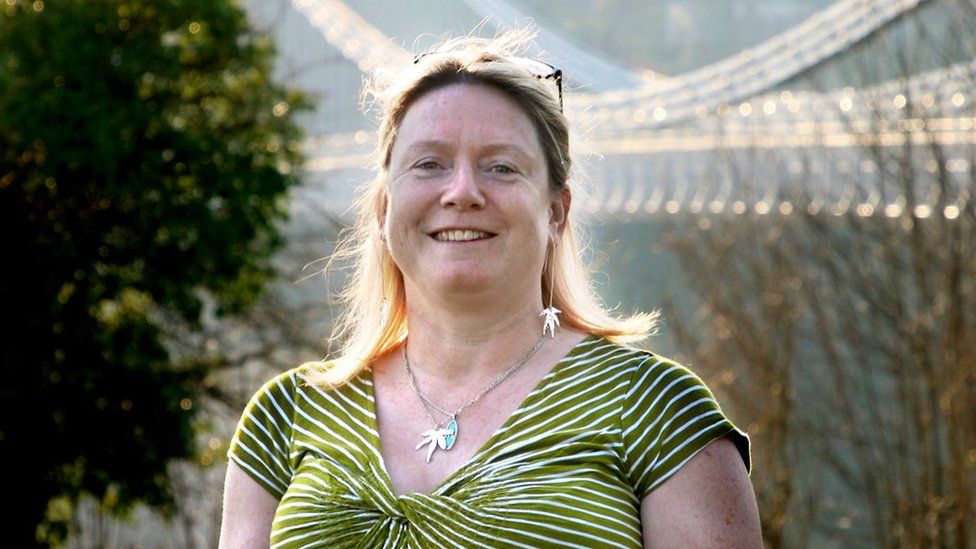 A candidate for Bristol mayor is pledging to scrap the role if she is elected and give "power back to the people".
Liberal Democrat Mary Page says she would hold a petition on the issue in 2022, at the first legal opportunity.
She said: "We don't need this hero figure to come and rescue us all. What we need is to do what Greta Thunberg has told us - change the system."
Ms Page is a businesswoman and one-time BBC radio journalist.
She said if elected she would reassess whether certain contracts were value for money.
Her other pledges include more public transport investment, extra park-and-ride sites and congestion charging for the worst polluting vehicles.
Related Internet Links
The BBC is not responsible for the content of external sites.