Hunger strike refugee's appeal over age rejected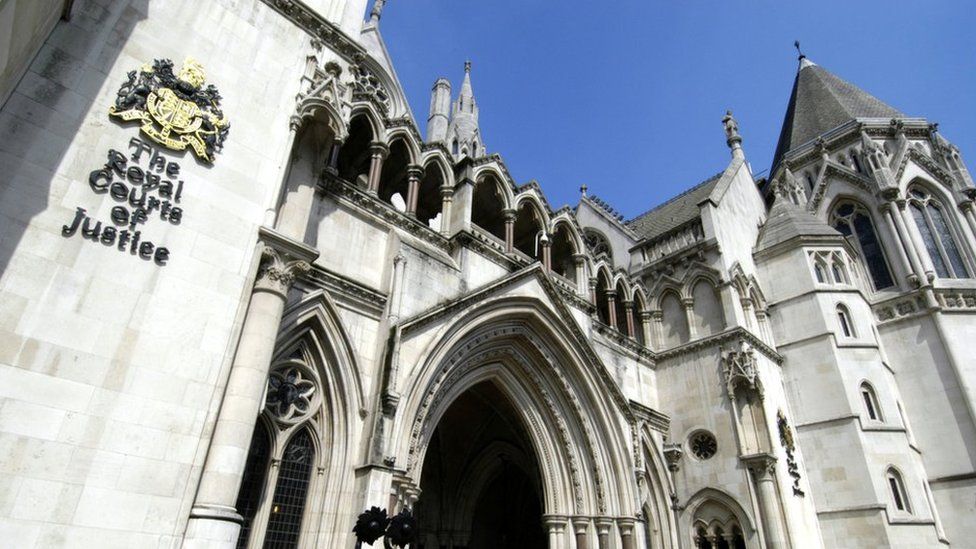 A refugee who went on hunger strike after a row with the Home Office over his age has lost another legal battle.
The Palestinian man settled in Bristol after fleeing Gaza and says he is five years younger than officials believe.
Judges said a "serious relapse" in his mental state means his life is in "imminent danger".
Home Secretary Priti Patel said the case evokes the "greatest sympathy" but that she is under no obligation to change his birth date.
The man restricted his intake of food and drink from March and has been in hospital since April.
He applied to be a Nightingale hospital volunteer last year but was rejected as his claimed birth date did not match the one on his residence permit.
The man, who cannot be named for legal reasons, took action in an effort to force the Home Office to change the date.
He has said he is currently 26 years old but the Home Office has assessed his age as 31.
They said evidence provided did not prove that his claimed birth date was correct.
The man was born in Gaza in the Occupied Palestinian territories and judges said he had been been "severely mistreated" by resistance movement Hamas after he refused to be a suicide bomber.
He claimed asylum after arriving in the UK in 2007, was placed with a foster family and has since been given indefinite leave to remain.
The judges said they were concerned about the impact of their decision and Lord Justice Phillips said "no effort" should be spared in encouraging him to "choose life".
The man has been accepting "some clinically assisted nutrition and hydration" in hospital.
Mr Justice Hayden said every effort should be made to "persuade, cajole and encourage" him to accept it but that decision would "ultimately be taken by him".
Related Internet Links
The BBC is not responsible for the content of external sites.