Bristol clean air zone: Polluting drivers to be charged to enter city centre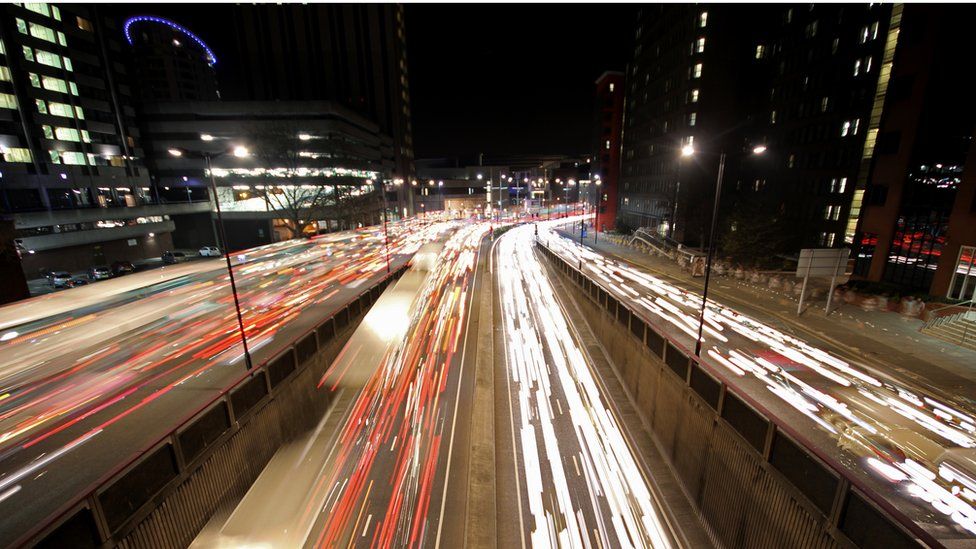 Motorists are going to be charged to enter a clean air zone (CAZ) in Bristol.
The council wanted to avoid forcing drivers of polluting vehicles to pay to enter the city centre.
It hoped changes introduced to help social distancing and encourage walking and cycling would satisfy a government demand for improved air quality.
But the city's mayor Marvin Rees has announced a charging scheme will go ahead.
Mr Rees made the announcement during a Facebook Live event on Wednesday, saying a part of central Bristol would become a "small CAZ D" where drivers of all polluting vehicles - the ones which produce the most nitrogen dioxide - would be charged.
The other option the council looked into was a "medium CAZ C", a larger zone where drivers of polluting commercial vehicles - but not private cars - would have to pay a fee.
The government has told Bristol City Council it needs to find the fastest way to get the city's air pollution levels within legal limits.
Mr Rees said the modelling the council had carried out showed the smaller charging zone would help the authority comply with the rules in the quickest possible time.
But he added he was concerned about the impact on household and business income, describing the charging zone as "a blunt instrument".
He said: "As well as taking action to deliver that compliance, we will be looking at how we can support people through that transition."
A clean air scheme must be in place by October to comply with rules over nitrogen dioxide limits.
Related Internet Links
The BBC is not responsible for the content of external sites.