Bristol man jailed for possessing terrorism material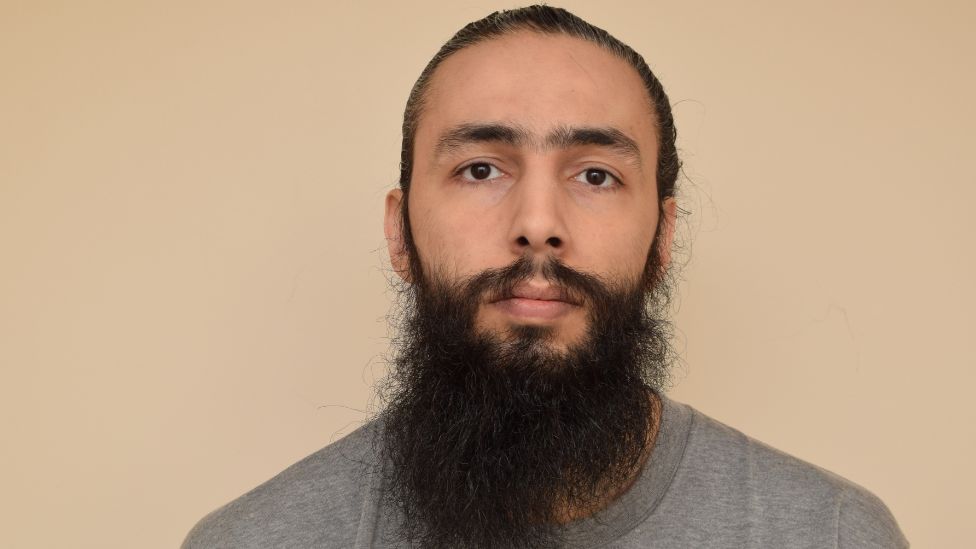 A man described as "immature but no fool" has been jailed after police found terrorist material in his home.
The judge told Embarek he had spent his time "drinking too much and spending too much time on the internet".
The 34-year-old was jailed at The Old Bailey on Thursday for a total of six years, including prison time for three counts of making indecent images of children and one count of possession of extreme pornography.
Armed officers raided the flat where Embarek was living on Tyndale Road on 9 December, 2019 as part of a joint operation involving Counter Terrorism Policing South East (CTPSE), Counter Terrorism Policing South West and Avon and Somerset Police.
They discovered the Spanish national had downloaded bomb-making manuals, guides on how to make poison and Islamic State propaganda.
He had also shared terrorist material using the messaging app Telegram.
At the hearing in January, where he pleaded guilty to five counts of possessing terrorist material and one of sharing terrorist publications, along with the pornography charges, Embarek said: "All this digital stuff is just a game.
"I'm not attached to it because it doesn't mean anything to me."
He said he was a researcher and denied supporting terrorism.
'No evidence' of terrorist act
Embarek said he had thrown his phone out of the window when police arrived because he thought "a hitman" had come to kill him.
Sentencing Embarek, Judge Philip Katz QC said his actions were "on the cusp between reckless and intentional behaviour" but there was "no evidence" he would have gone on to commit an act of terrorism.
The judge told Embarek: "After your arrest, you claimed to be a researcher and writing a book.
"It's closer to the truth that you were living an isolated life, drinking too much and spending too much time on the internet."
CTPSE head Det Ch Supt Kath Barnes said Embarek "very much had a terrorist mindset" and had lied throughout interviews with police.
Related Internet Links
The BBC is not responsible for the content of external sites.