Bristol: Council warns of 'lethal' pills following death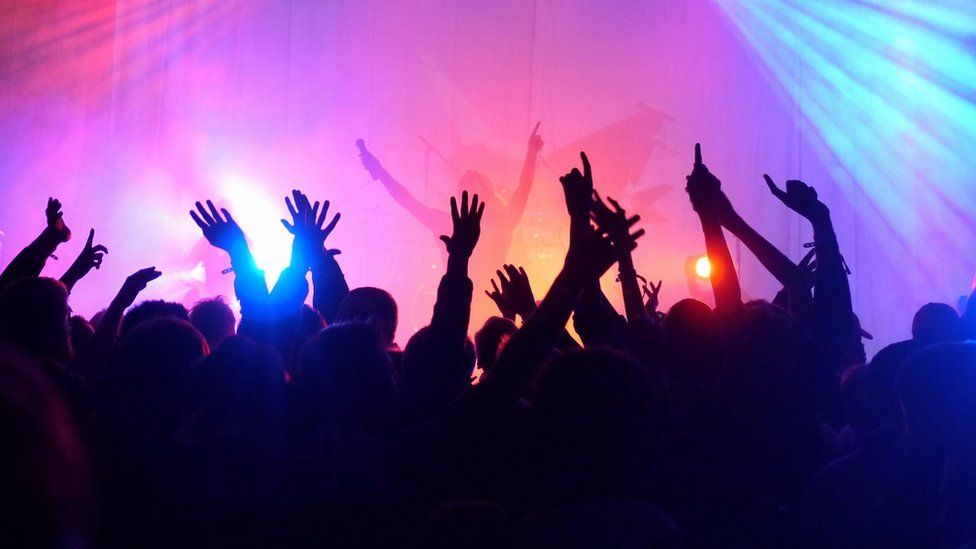 Drug users have been warned about a "lethal" batch of pills circulating in a city.
Bristol City Council has said the high-strength recreational drug had killed one young person and has left several others in hospital.
The council, police and health organisations have urged clubbers and partygoers to be careful.
Avon and Somerset Police said its officers would be out "engaging with people" over the weekend.
Christina Gray, Bristol City Council's director of public health, said she was becoming "increasingly concerned" about the drugs.
"It remains to be seen how widespread the issue is, however the recent hospitalisation of several people and the death of a young person over one weekend, suggests that this is not an isolated incident," she said.
"Whilst I advise everyone against the use of illegal substances, I urge anyone who intends to do so to take extra care and be aware of your friends and the help available to you.
"We've all waited a long time for the weekends to return - please don't make it your last.
"Help is available for anyone who needs it, be it immediate health support if you or a friend are in trouble or longer-term aid to overcome addiction."
Bristol club venue Motion also posted warnings on social media.
Avon and Somerset Police commander Mark Runacres said: "We'd urge people to follow the advice of health experts to make sure they do not put themselves at undue risk.
"Officers will again be out engaging with people across the weekend as part of our established night-time economy policing plans."
Anyone in immediate danger or in need of urgent medical support should call 999.
Related Internet Links
The BBC is not responsible for the content of external sites.