Bristol missing mother 'may be in hiding with son, aged 10'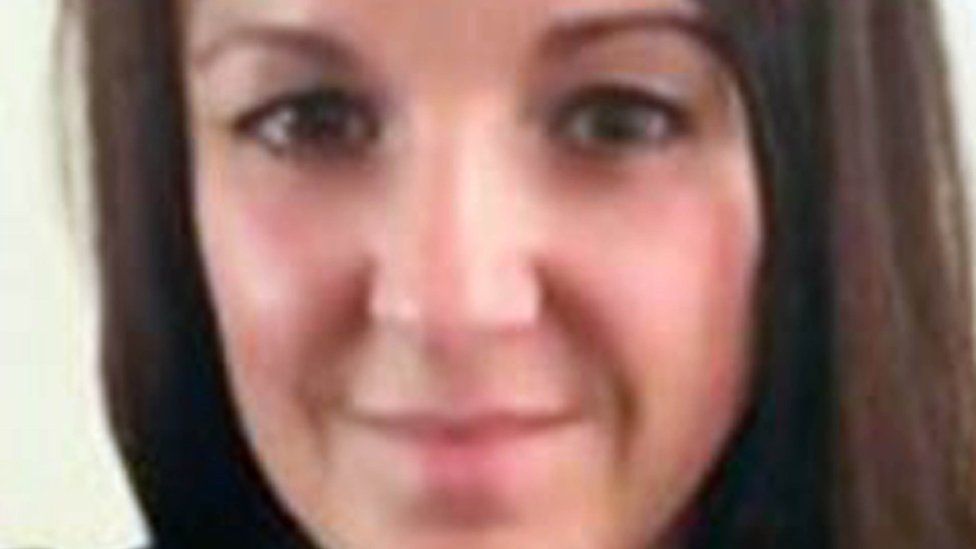 A mother is believed to have gone into hiding with her 10-year-old son after care proceedings began over concerns for the boy's welfare, a judge said.
Kelly Jefferies and her son Knox left their home in the Bristol area three weeks ago and have not been seen since.
Police believe they may have initially travelled to the Oldham area but said they had been unable to locate them.
South Gloucestershire Council began proceedings after social workers raised concerns, a public hearing was told.
A family court judge has taken the step of holding a hearing in public to help find Ms Jefferies and Knox, who were last seen on 28 July.
Judge Stephen Wildblood QC said he had taken the decision out of genuine concern for Knox, to help Ms Jefferies "appreciate the seriousness of the matter" and to encourage witnesses to come forward.
"She [Ms Jefferies] has expressed ideas in copious letters to many people, including the court, that raise serious concerns about her mental health," the judge told the hearing at the Bristol Civil Justice Centre.
"She has not allowed Knox to be educated adequately or afforded the opportunity to socialise," he added.
Emergency protection order
The hearing was told Ms Jefferies, 42, attended a family court hearing on 16 July but attempts to encourage her to engage with proceedings failed and on 28 July the judge was asked to make an emergency protection order.
"By that time, it appears the mother and Knox had gone into hiding," said Judge Wildblood.
Lucy Reed, representing the council, said the authority regretted the matter had "escalated in this way".
"The local authority wishes to secure Knox's return as soon as possible," she added.
The hearing was adjourned to a later date and police have urged anyone who sees Ms Jefferies or her son to call 999.
Ms Jefferies is described as white, about 5ft 2ins, of slim build and has brown eyes. Although pictured with brown hair, she may have dyed it blonde, said Avon and Somerset Police.
Related Internet Links
The BBC is not responsible for the content of external sites.