Covid-19 testing lab errors: Legal action considered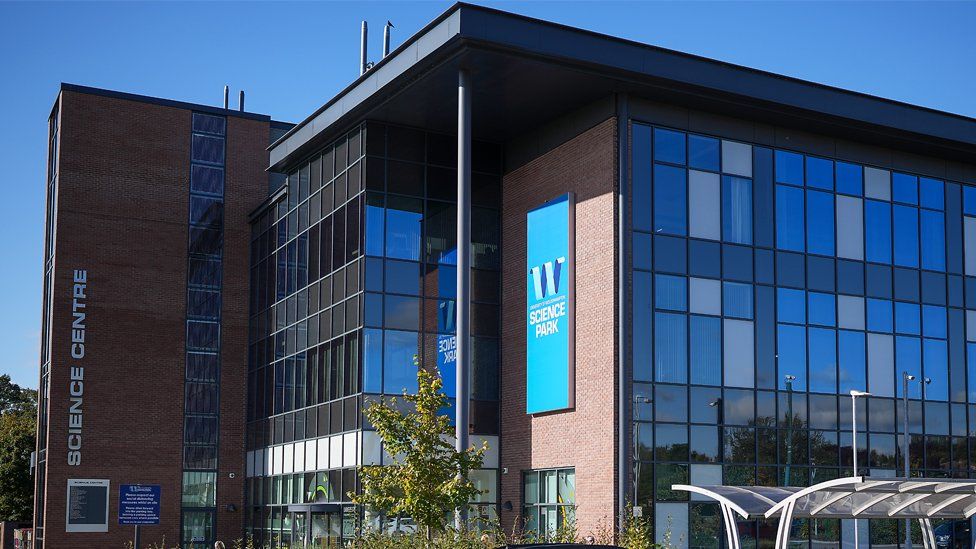 Legal action could be taken against the private lab that incorrectly told thousands of people they did not have Covid-19, the BBC can reveal.
Testing at the lab was suspended but patients are still awaiting a report into what went wrong.
Concerns were raised when people had positive lateral flow tests but negative follow-up PCR results between 8 September and 12 October.
The errors led to people infected with Covid being mistakenly advised to stop isolating and increasing the risk of potentially infecting others.
The UK Health Security Agency has yet to publish its preliminary report into what went wrong.
Amber Marshall said her grandmother Pam Bembenek was a likely casualty of the testing error, unwittingly infected by a member of staff at Stinchcombe Manor Care Home.
The former nurse in her 80s died suddenly with Covid-19 at the home near Dursley in Gloucestershire on 23 October.
"We heard she was a bit under the weather on the Thursday, then the Friday she stayed in bed all day and the Saturday morning she died," which did not give the rest of the family time to visit, Ms Marshall said.
It was not until the family wrote to the home some time later they learned of the possible Immensa link.
Ms Marshall said she was told that a member of staff at the home was given an incorrect Covid-19 test result.
"It was one member of staff saying he was negative when he was positive. So she got it," Ms Marshall said.
Stinchcombe Manor was placed in special measures in July following an inspection by the Care Quality Commission watchdog that found unsafe practices in the home, particularly around the prevention of Covid-19 infection.
"I can't help feeling that because they were not wearing masks in the home they [the residents] were inadequately protected," Ms Marshall said.
The care home has declined to comment and said it was consulting solicitors.
It has apologised to Ms Marshall for her grandmother being affected by Covid-19 while in its care.
The UK Health Security Agency turned down a Freedom of Information request from the BBC on the grounds that it might sue Immensa.
It added this "does not confirm that it would formally litigate" but allows time to "investigate in full before determining its final position".
Related Internet Links
The BBC is not responsible for the content of external sites.