Surgery 'may have played role in woman's death'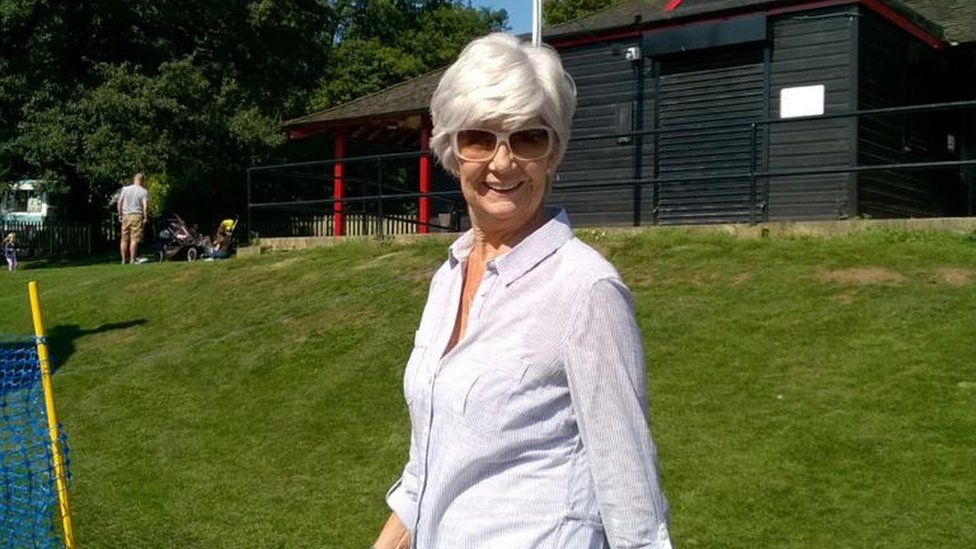 An inquest into whether a pioneering surgery technique played any role in a Gloucestershire woman's death has opened.
Jacqui Kingston, from Marshfield, died on 16 March 2020 after having mesh fitted for a prolapsed bowel at Southmead Hospital in Bristol in 2016.
On Monday an inquest opened at Avon Coroner's Court examining whether the surgery performed by colorectal surgeon Tony Dixon contributed to her death.
It is due to run until Thursday.
Pathologist Edward Sheffield told the hearing that the use of the mesh for a prolapsed bowel - which was fitted in 2016 - may have contributed to her death.
The inquest heard that Mrs Kingston was a fragile patient with many underlying health conditions who developed complications.
Mr Dixon was dismissed by the North Bristol NHS Trust in 2019 after dozens of his patients were told they should have been offered alternative treatment first.