New head of Cambridgeshire Police takes office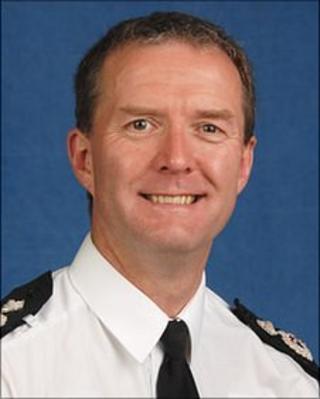 The new chief constable of Cambridgeshire Police has been sworn into office.
Simon Parr, 49, who had been the deputy chief constable of Hertfordshire Police, has replaced Julie Spence who has retired.
Mr Parr, who joined Sussex Police 27 years ago, said the Cambridgeshire force faced challenging times as budgets were cut.
He said his aim was to give the public good service and "value for money".