Vitalija Baliutaviciene disappearance: Woman bailed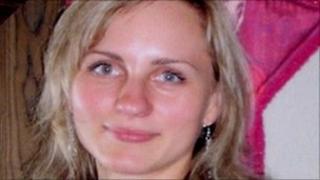 A 40-year-old woman has been released on bail after being questioned about the disappearance of Peterborough woman Vitalija Baliutaviciene.
The 29-year-old Lithuanian has not been seen since leaving her home in Burmer Road, New England, on 12 August.
The woman, who was arrested in Peterborough on suspicion of conspiracy to murder, was bailed until 17 January.
Rimas Venclovas, 46, has been charged with Miss Baliutaviciene's kidnap and murder.