Cambridge UKIP candidate stands down over betting scam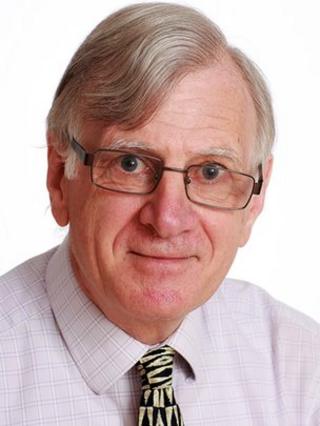 A businessman told to stand down as a UKIP parliamentary candidate said he thought his involvement in a betting scam was "too trivial to mention".
David Kendrick withdrew as a candidate for the Cambridge seat to avoid causing any embarrassment to the party.
He said he had been "peripherally involved" in a scam that saw him banned from racing courses by the British Horseracing Authority (BHA).
Mr Kendrick was found guilty of "corrupt or fraudulent practice".
He said: "I did not tell UKIP about it, because I thought at the time (and I still think) that it was too trivial to be worth mentioning."
Mr Kendrick said he was a career salesman and would now offer his expertise to train UKIP people so they could get their message across.
BHA conducted a 12-day inquiry into 10 races in 2011 and the activities of an alleged betting ring.
Mr Kendrick said he could not afford to sit through a long and costly inquiry so did not defend himself.
A ban from race courses did not mean anything as he did not follow the sport anyway, he said.
UKIP Cambridge chairman Peter Burkinshaw, 80, is now considering standing for selection as the party's candidate for Cambridge.
Mr Burkinshaw described Mr Kendrick as a "good bloke" but added: "The party's hierarchy thought differently and asked him to stand down."