Cambridgeshire police officer charged with rape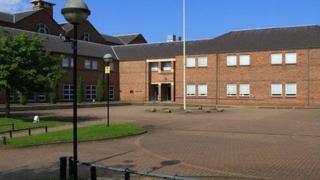 A police officer charged with two counts of rape and one of sexual assault has appeared in court.
Sgt Nick Lidstone, 54, from Heslerton Way, Barrington, an officer with Cambridgeshire Police, was arrested on Wednesday.
The offences are alleged to have taken place in the village of Melbourne in 2008, Norwich Magistrates' Court heard.
Mr Lidstone was remanded in custody until 14 July when he will appear at Norwich Crown Court.