Hannah Allum inquest: Hospital criticised over patient's death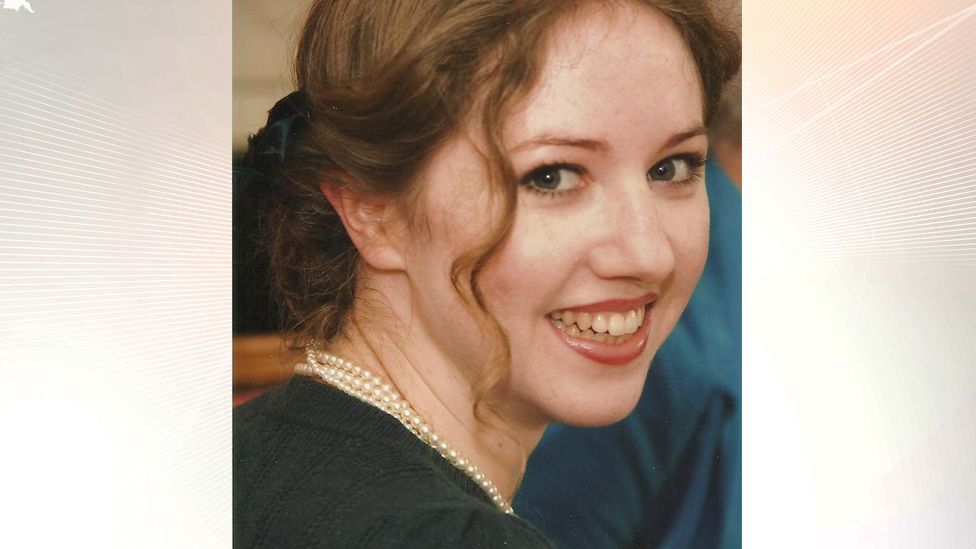 The mother of a mental health patient has criticised the hospital where her daughter killed herself.
The body of Hannah Allum, 29, was found at Fulbourn Hospital in Cambridgeshire eight hours after her death in January 2016.
An inquest heard she had gone out by herself and purchased materials to end her life.
Rosalind Allum said her daughter was suffering from psychosis and "should never have been left unsupervised".
Nurse Jessica Ogden told the inquest at Huntingdon Town Hall that Miss Allum had been granted unsupervised leave because she was "not an immediate threat to herself" and the hospital had "wanted to build trust with her".
She said there had been no attempt to check her room for materials that could be used to end her life.
Ms Allum described her daughter's life growing up as "chaotic", saying she experienced "anxiety and substance abuse" through her secondary school years.
She had obsessive compulsive disorder as well as Bell's Palsy, a condition that causes weakness or paralysis of the face.
Miss Allum secured a place at Cambridge University to study natural sciences, which her mother said was "all she ever wanted to do".
Her studies were interrupted by mental health issues and she was first admitted to hospital for five days in 2006.
Her health deteriorated further and she was again admitted to Fulbourn Hospital in September 2015, where she made two suicide attempts in December.
She was found dead in her hospital room on the morning of 22 January 2016.
The inquest into her death is expected to last for a week.
Related Internet Links
The BBC is not responsible for the content of external sites.