Councillor quits over Cambridge transgender toilets row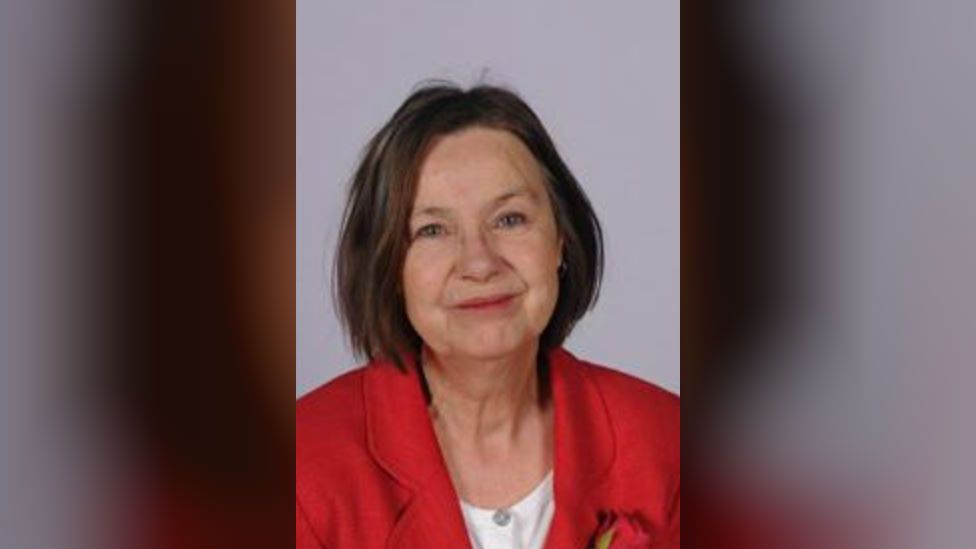 A councillor has resigned over a row about whether transgender people should be allowed to use women's toilets.
Ann Sinnott, 68, said she was concerned Cambridge council's policy allowed men, self-identifying as women, to access female facilities, The Times reported.
She claimed there could be a "risk" to women if trans people accessed spaces where women "expect privacy".
Campaign group Stonewall said transgender people had a right to access single-sex facilities.
The council said it was reviewing the wording of its policy.
Ms Sinnott, who was a Labour councillor for the city's Petersfield Ward, resigned on Monday, and said her views were "not anti-trans" but "pro-women".
The council policy states: "Transgender people will not be excluded from gender-appropriate single sex/sex segregated facilities operated by the council."
Progressive and accepting
Although the policy has been in place since 2010, Ms Sinnott only alerted officers to her concerns over the wording of it in June.
"Trans people are entitled to be protected along with everybody else and should not be discriminated against, but women are a protected group as well," she said.
Liberal Democrat councillor Zoe O'Connell, who is transgender, said Cambridge was "a progressive and accepting city".
"Former councillor Sinnott's resignation just demonstrates that transphobia and other forms of discrimination have no place in local politics here," she said.
Lewis Herbert, the council's Labour leader, said the policy would be reviewed.
He wished Ms Sinnott "well for the future, including in her continued campaigning for increased equality for women".
Related Internet Links
The BBC is not responsible for the content of external sites.