Peterborough photographer captures UK's 'quirky' street life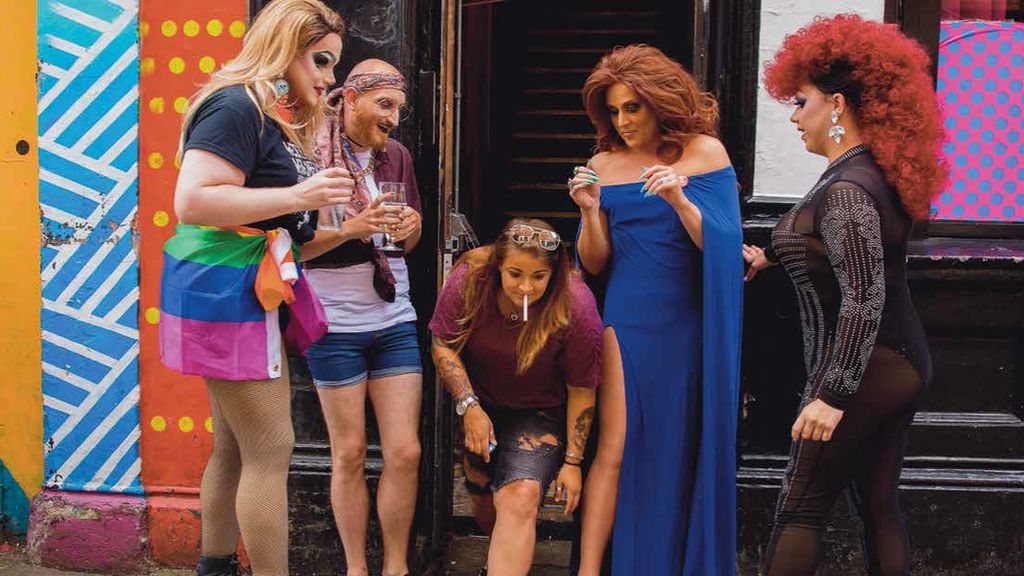 An amateur photographer has spent eight years capturing "quirky" pictures of life on the UK's streets.
Chris Porsz, 65, a paramedic from Peterborough, said he walked hundreds of miles in about 25 towns and cities looking for "colourful characters".
The images have been compiled in a book called Streets of Britain.
Mr Porsz said: "I want to bring a smile to people's faces in this sad old world and the photos show people getting on, of all backgrounds, shapes and sizes."
He added: "I'm always on the look-out for something amusing, surreal moments, quirky and colourful characters who stand out from the crowd."
Photography has been his hobby for a number of years and he has released books before.
But said he had no intention of doing it full-time because being a paramedic was "immensely satisfying".
Related Internet Links
The BBC is not responsible for the content of external sites.