Cambridge University to offer short online courses for professionals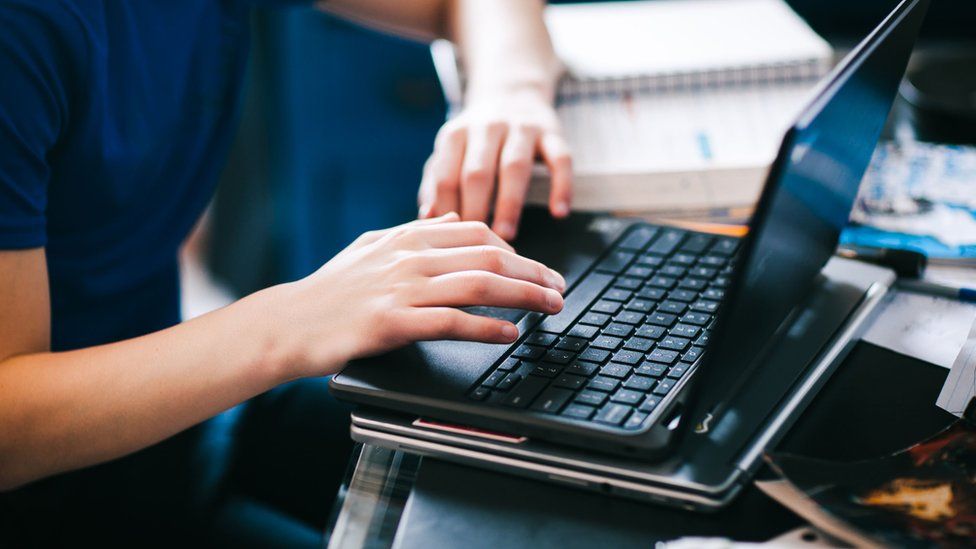 The University of Cambridge is to start offering online courses aimed at professionals worldwide who want to learn more skills.
The university said it wanted to develop its digital offering after the pandemic changed people's attitudes to online working and learning.
From September, Cambridge Advance Online will offer four short courses, expanding to 50 within five years.
The courses will be led by Cambridge academics and cost about £2,000.
They are being designed and developed by Cambridge University Press to "meet the needs of today's professional learners".
The courses will target "people around the world who are looking to upskill, gain further education and distinguish themselves in the post-pandemic job market", a spokesman said.
Vice-chancellor Prof Stephen Toope said: "Although in-person teaching remains at the heart of a Cambridge education, the experience of the past year has further highlighted opportunities to enhance teaching with digital technology, and has only accelerated work already under way to expand our education offer through online learning."
The courses will be created specifically for an online environment rather than trying to replicate an in-person teaching environment.
Anna Wood, managing director of Cambridge online education at the Press said the new programme would "give forward-thinking professionals the opportunity to harness the latest ideas... research and innovations from Cambridge to change society for the better".