Cambridgeshire County Council cancels meeting over Omicron fears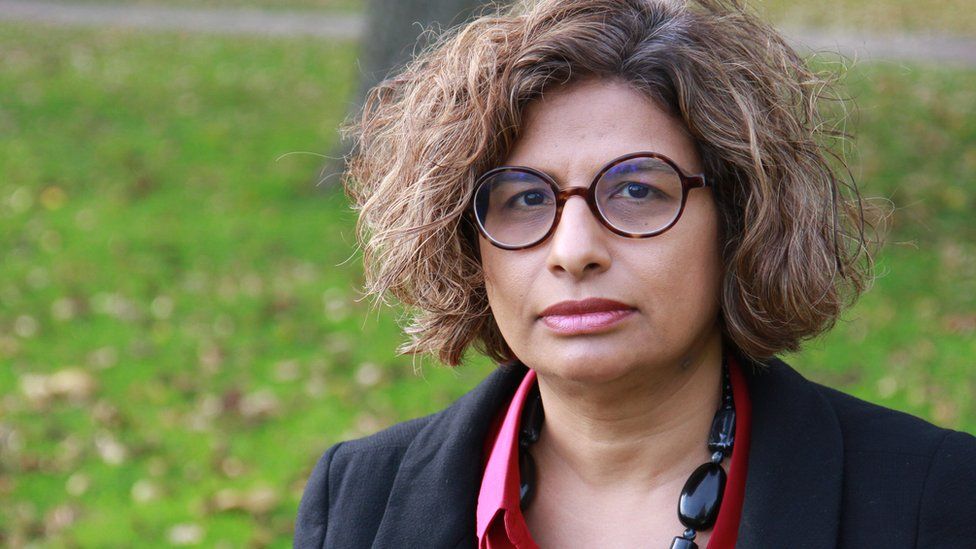 Fears over the rising number of Omicron variant Covid cases have led to a county council cancelling a full meeting.
Cambridgeshire County Council had been due to meet in St Ives on Tuesday.
However, Lib Dem council leader Lucy Nethsingha said the event had been cancelled following "clear advice" from the director of public health.
She added the decision was necessary as the council was not able to hold online meetings.
Jyoti Atri said the fast rise in Omicron numbers and cases identified locally would mean there are "many more" undetected cases in the community.
"Emerging research... as well as the national briefings I attended... were indicating that two doses of vaccine do not offer sufficient protection," she said.
"I am concerned that large numbers of people will be meeting together for full council and that the meeting will include people who are vulnerable to poor Covid outcomes and may not yet have had their boosters."
Sebastian Kindersley (Lib Dem), council vice chairman, said the Local Government Association was calling for urgent legislation to allow councils to host remote meetings again.
"I would add my voice to calls for this to happen without delay," he said.
The county council said that any time-sensitive issues on the agenda will now be dealt with under the chief officer's delegated powers.
Related Internet Links
The BBC is not responsible for the content of external sites.