South Cambridgeshire: By-election called after death of John Loveluck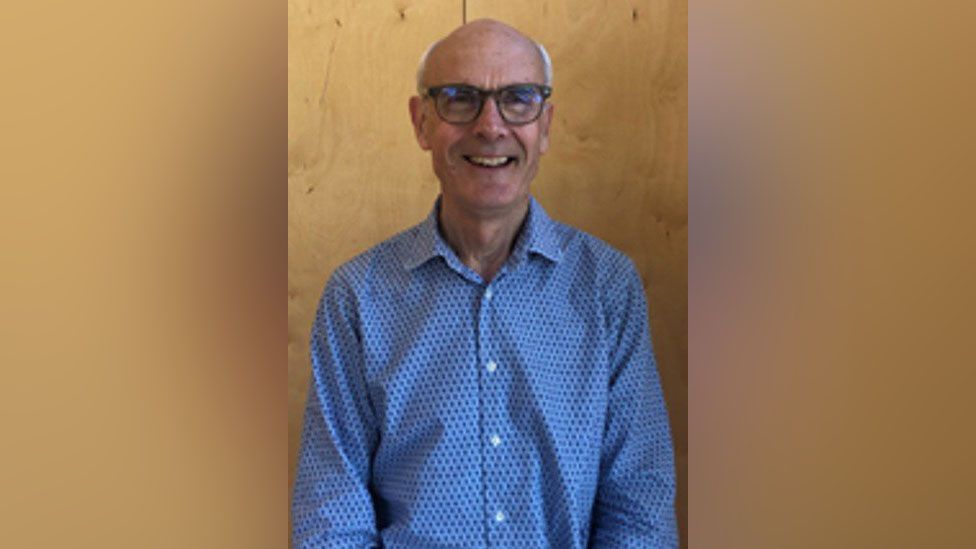 A by-election will be held next month following the death of a councillor.
Liberal Democrat Dr John Loveluck served as one of the two members representing Cottenham & Rampton on South Cambridgeshire District Council.
He died in December. He was elected to the council in May 2022.
The by-election will take place on 16 March and whoever is elected will represent the ward until May 2026, when all the seats on the council will be up for election again.
In a tribute issued in January, the leader of the council, Bridget Smith, said Dr Loveluck was "an outstanding man whose passion and commitment to his community and residents was second to none."
He had also served as a member of Cottenham Parish Council.
Related Internet Links
The BBC is not responsible for the content of external sites.