Cornwall Council sees 1,000 staff leave in three months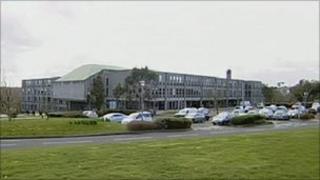 Nearly 1,000 people have left jobs at Cornwall Council within a three-month period.
Quarterly statistics from the council show it had 19,970 employees at the end of June, down 993 from the end of March.
The council, which is the county's largest employer, introduced a freeze on recruitment last October.
However, the council said it was not clear if the situation would affect plans to cut about 2,000 posts.
In July, council leader Alec Robertson said estimates suggested that 2,000 jobs would go over four years in an attempt to make savings of £110m.
An emergency budget is due to be announced in November.