Guernsey marathon to run without main sponsor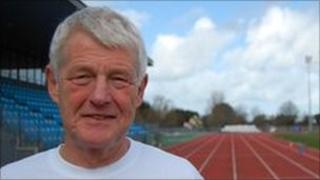 Guernsey's marathon will go ahead in August without a main sponsor.
The island's Marathon Club has decided that having a title sponsor did not work and so the event was to be funded by several smaller sponsors instead.
Co-founder and race director Peter Head said having a main sponsor distracted from the focus of organisers.
He said: "It worked put that the amount that we were receiving from them was, in fact, less than it was actually costing us to deal with them."
He added: "A lot of the time was taken up with working with and dealing with the title sponsor".
The annual race was re-instigated in 2009, 17 years after the last one.