Motorists wait for cheaper petrol on Scilly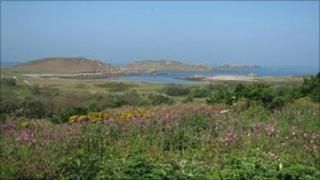 European rules means it could be several months before cheaper fuel is available on the Isles of Scilly.
Government plans to cut fuel duty for some remote communities were first announced in October but petrol has now hit £1.60 a litre.
The European Commission says it will be three months before it can put proposals before finance ministers.
Ministers will then have to vote unanimously in favour of the reduction on fuel duty for areas such as Scilly.