Film highlights abuse of vulnerable adults in Cornwall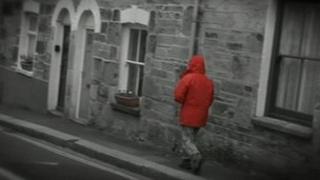 A new film has been made to encourage vulnerable adults who have been victims of abuse in Cornwall to speak out.
The film - If You See Something, Say Something - shows victims describing how they have been abused.
It is being shown on Cornwall Council's website, and is also being highlighted on the Facebook and Twitter websites.
In 2011, about 800 cases of abuse, neglect and discrimination were referred to Cornwall's Safeguarding Adults Team, the council said.
The three-minute film features victims describing what has happened to them, including suffering physical and verbal abuse, as well as being neglected and having money stolen from them.