Cornwall Council 'poor' on development cash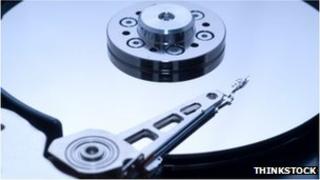 A review has labelled Cornwall Council's control of cash generated from developments as "poor".
The authority receives money from agreements with developers for things like roads, affordable housing and playgrounds.
In March 2012, the agreements from about 700 projects were worth £29.5m.
Now an internal audit has raised a number of issues and officers are looking at buying a new IT system to manage the money.
Problems raised included council departments using different spreadsheets.
Phil Mason, the council officer in charge of planning, said: "We don't have a single system in which people talk to each other.
"We had the money and knew where it was but it's about having a single system so everyone shares the same knowledge, and that's what we need to put in place."
A report to councillors said the Children, Schools and Families Directorate would help explore a shared system and would report by 28 February 2013.