Dickinson murderer Montes suspected of rape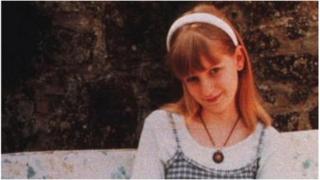 Spanish police want to charge the murderer of a Cornish schoolgirl with the rape of a Spanish girl.
Franciso Arce Montes, 64, is serving a 30-year jail term in France for the attack on Caroline Dickinson at a youth hostel in Brittany in July 1996.
Police in Spain suspect he also raped a girl in the resort of Llanes in 1997.
They applied to a French court for the "temporary surrender" of Montes to Spanish authorities, which may mean he is extradited to stand trial.
The application, heard by the Court of Appeal at Poitiers in France, was adjourned to 12 November.
Spanish national Montes was jailed in 2005 for the rape and murder of Caroline who was on a school trip at the hostel at Pleine-Fougeres.