Bude Stratton Hospital ward reopens after fire fears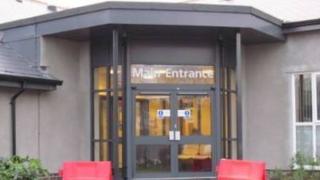 An inpatient ward at a Cornwall hospital has reopened after being closed because of fire fears.
The ward at Bude Stratton Hospital was closed in early January after a routine fire safety inspection highlighted several problems.
Operator Peninsula Community Health said work carried out included repairing the plumbing and heating systems.
The ward was closed less than two years after a major revamp.