South West Water sites fetch £900,000 at auction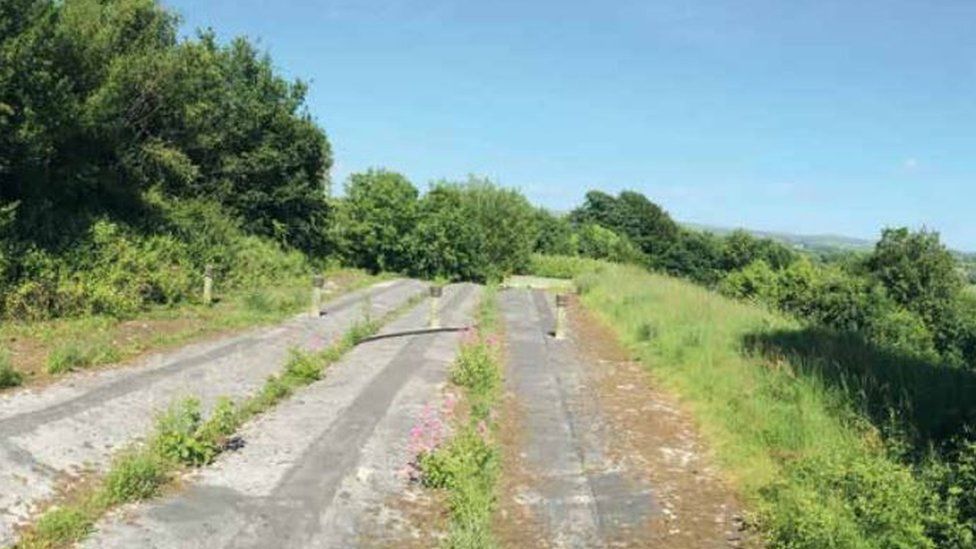 A water company has raised more than £900,000 selling off 30 disused sites, including a sewage pumping station, at auction.
South West Water's sale (SWW) included the Kilworthy reservoir at Tavistock in Devon which fetched £170,000.
The plot in Tavistock was advertised as a Grand Designs project on the website of estate agents Webbers, with planning permission for a house.
SWW said half the proceeds would go back to customers through lower bills.
Other lots included Kerley Water Storage Tank at Chacewater near Truro in Cornwall which sold for £30,000 and the Voskelly Water Pumping Station near St Mawes which sold for £9,400.
Guy Busby, head of property and support services at SWW, said its aim in auctioning "redundant assets" was to cut costs and bills.
Related Internet Links
The BBC is not responsible for the content of external sites.