Boscastle fraudster jailed for forging uncle's will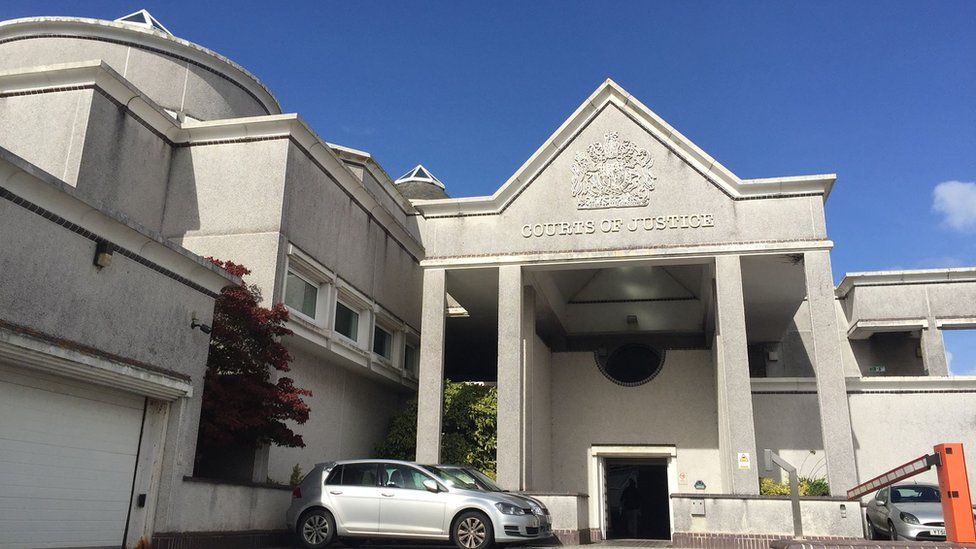 A man who forged his uncle's will in an attempt to gain more than £250,000 has been jailed for five and half years.
William Hedley Venning from Boscastle, Cornwall was previously found guilty of fraud and perverting the course of justice.
His girlfriend Sally Clark and friend Stephen Martin were given suspended sentences at Truro Crown Court for acting as witnesses to the forgery.
At the hearing Judge Robert Linford described them as "consummate liars".
Venning, 55, of Marine Terrace in Boscastle, had been removed from his uncle, Peter Ascott's will but forged a new one to reinstate himself and reduce the inheritance of others named on it.
He was originally set to inherit £10,000 but Mr Ascott removed him from the will because he did not approve of a breakdown in his marriage.
As a result, when a new will was created in 2010, Venning was no longer a beneficiary or an executor. His sister and ex-wife remained included.
Following Mr Ascott's death in 2012, Venning created a forged will where he could have gained £256,000, the court heard.
The changes made also reduced the amount to be inherited by his former wife from £10,000 to £1,000.
Clark, 57, of Cobham in Surrey and Martin, 52, of Langford Meadows in Boscastle, were given two-year suspended sentences, fined and ordered to complete 300 hours of unpaid work.
Judge Linford told Venning: "It was a forgery motivated by greed and bitter resentment against your sister and ex-wife.
"He wanted you to have nothing."
Related Internet Links
The BBC is not responsible for the content of external sites.