Cornwall surfer James McNaught arrested over cocaine seizure
By Jonathan Morris
BBC News Online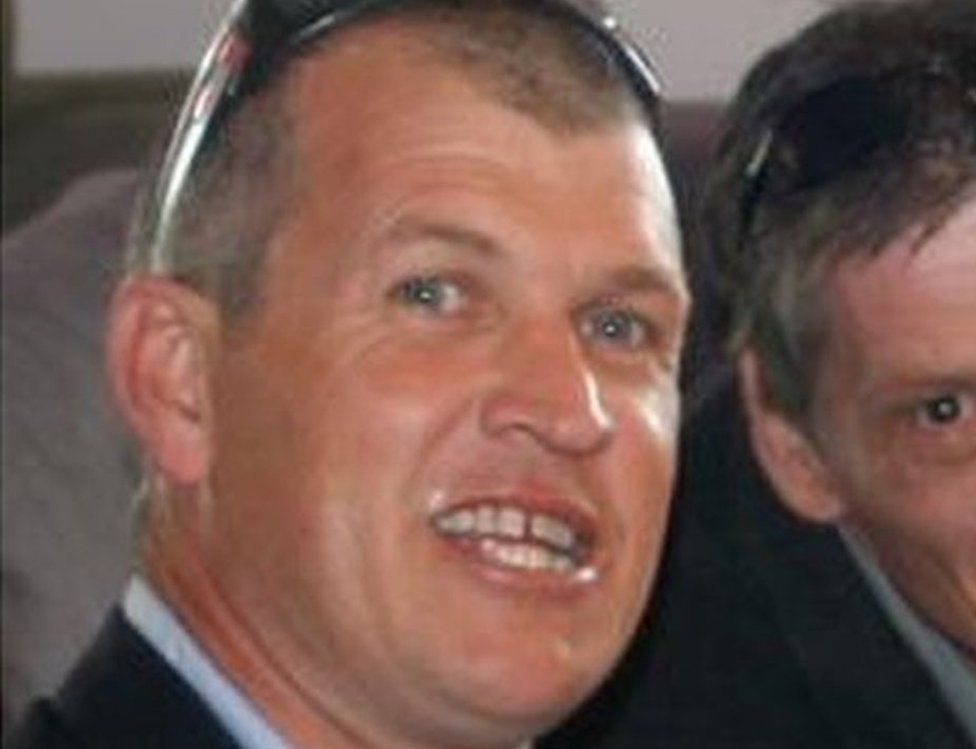 A man arrested on a yacht carrying nearly two tonnes of cocaine was a well-known Cornish surfer.
Spanish police seized 61 bales of cocaine weighing 1,850kg (4,000lb) on board the 12m (40ft) yacht in the raid.
Skipper Mr McNaught has been remanded in custody pending an ongoing criminal investigation, said a spokesman.
Leeds-born Mr McNaught had been living with his Spanish wife Sonia and their young daughter in Mount Wise, Newquay, before he was arrested.
Mrs McNaught, who was married in Spain 11 years ago, has now returned to her home country according to relatives.
The family had moved from Leeds to Newquay in 1989, but three years later when Mr McNaught turned 16 "he just got on a plane to Lanzarote," said his sister Linda Johnson from Northampton.
When his father became ill six years ago he returned with his pregnant wife to Newquay to help care for him until his father died two years ago.
In Newquay Mr McNaught advertised as a builder "in between gaps in sailing and marine work" and also advertised himself as a "marine mechanic and skipper".
Mr McNaught was well-known among surfers in Newquay and was a regular feature at beaches like Fistral.
"He surfed from the moment we arrived in Newquay," said Ms Thompson.
"He was at school with top surfers like Russell Winter."
Ms Johnson said: "I have had to work hard to get where I am but I have no sympathy for people that want something for nothing, whether they are are my own brother or not.
"They want the lifestyle but they also have to take the consequences."
Related Internet Links
The BBC is not responsible for the content of external sites.