Cornwall men who sold £2m worth of counterfeit goods sentenced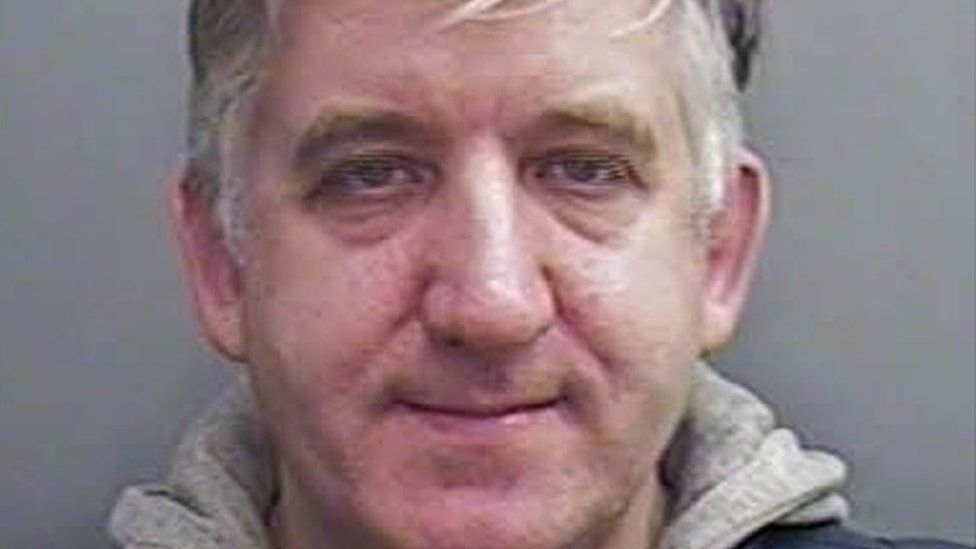 A postmaster and his cousin imported and sold more than £2m of fake goods, including toys, musical instruments and car badges.
Gregory Whitehead, 49, and William Lemoyne, 36, both admitted conspiring to sell counterfeit goods from a warehouse described as an "Aladdin's cave".
At Truro Crown Court, Whitehead, of St Austell, was jailed for 32 months.
Lemoyne, of Camborne, was given a suspended sentence.
Judge Robert Linford said it was a "sophisticated, commercial, for profit operation", and warned them a proceeds of crime hearing will leave them as "ruined men".
Cornwall Council said it was the largest counterfeiting investigation ever carried out by its trading standards team.
Prosecutor Alexander Greenwood told the court trading standards had searched a number of properties in February 2016.
Among these was a commercial building in Carbean Mill near St Austell that was described in court as an "Aladdin's cave" where they seized more than 90,000 items.
These were predominantly car badges for brands that included Alfa Romeo, Volvo, Vauxhall, Honda, Volkswagen and Audi.
The items had been imported from China, and sold on using eBay and Amazon using a number of bank accounts.
Financial investigators estimated the total value of the infringing goods sold was more than £2m, while seized items were worth an estimated £250,000.
Mr Greenwood said Whitehead, who has been suspended from his job at the post office in St Columb near Newquay, was "at the heart of a complex conspiracy to import counterfeit goods from China and sell them in the UK and abroad".
Lemoyne was given a two-year prison sentence, suspended for two years.
Related Internet Links
The BBC is not responsible for the content of external sites.