Devon farmer jailed for trolling anti-hunt chief on Twitter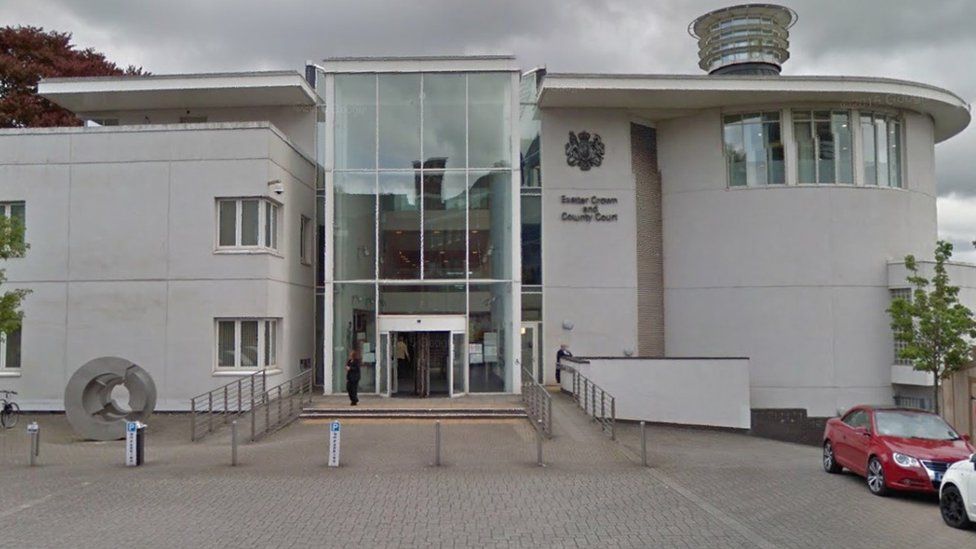 A farmer has been jailed for trolling an anti-hunt leader on Twitter.
Giles Bradshaw, 51, from Rose Ash, Devon, targeted the head of the League Against Cruel Sports with thousands of tweets over a four-year period.
Many of the posts accused John Cooper, QC of using paedophiles to secretly film young children while monitoring hunts, Exeter Crown Court heard.
Bradshaw, who has blogged against the hunting ban, was jailed for 18 weeks for breaching a restraining order.
His hate campaign started in 2013 when the League posted a video of a dead stag at a hunt on Exmoor, in which a young girl was seen walking across the picture, the court heard
The abuse carried on after Mr Cooper retired from his position as president of the LACS.
One post read: "This barrister leads an organisation that uses convicted paedophiles to spy on children".
Another suggested he had a gun and knew which pub Mr Cooper drank at.
The tweets stopped for two years when Bradshaw was given a suspended sentence for harassment in 2015, the court was told.
Just five weeks after the sentence expired, he sent a new tweet in reply to an article Mr Cooper wrote in the magazine Dogs Today.
It read: "Secretly filming children to harass their parents = not nice."
The tweet, sent on 1 September 2017, put him in breach of a restraining order imposed after the harassment conviction on 2015.
Bradshaw denied sending the tweet but was found guilty by a jury at Exeter Crown Court earlier this week.
Recorder Mr Martin Meeke, QC, told Bradshaw: "Your conduct caused Mr Cooper distress.
"The restraining order remains in place. If you breach it again, you may expect a prison sentence substantially in excess of what I have just passed."
Related Internet Links
The BBC is not responsible for the content of external sites.