'Long-awaited' Cornwall A30 upgrade to start in 2021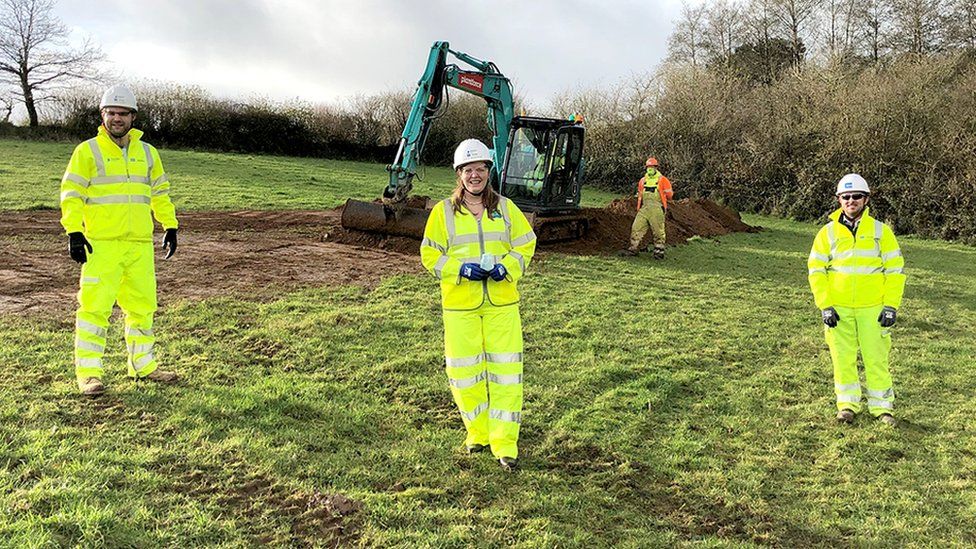 Construction of the "long-awaited" multimillion-pound upgrade of the A30 in Cornwall is due to start this year.
The upgrade of the A30 between Chiverton and Carland Cross will dual the section of the carriageway, improve journey times, reduce the impact on locals and make the road safer.
Highways England hopes that as the £330m upgrade develops, it will create job opportunities in the county.
It will "provide a fantastic economic boost", said the transport minister.
Baroness Vere of Norbiton said the "major delays and congestion" on this part of the A30 "will soon be a thing of the past".
Its expected the development of the 8.7 mile (14km) section of road will create work in areas including fencing, plants, track matting, catering, cleaning and hospitality.
Highways England's senior project manager Josh Hodder said improving this stretch of road "is incredibly important for Cornwall's future".
"Journeys are regularly delayed, congestion often brings traffic to a standstill, and as a result the Cornish economy is being held back," he said.
"We are keen to offer job opportunities to local people, ensuring that we are fully inclusive of the diverse communities of Cornwall."
Early and enabling work started in 2020, including ground investigation and archaeological work.
Related Internet Links
The BBC is not responsible for the content of external sites.