Opportunities 'missed' to help murdered pensioner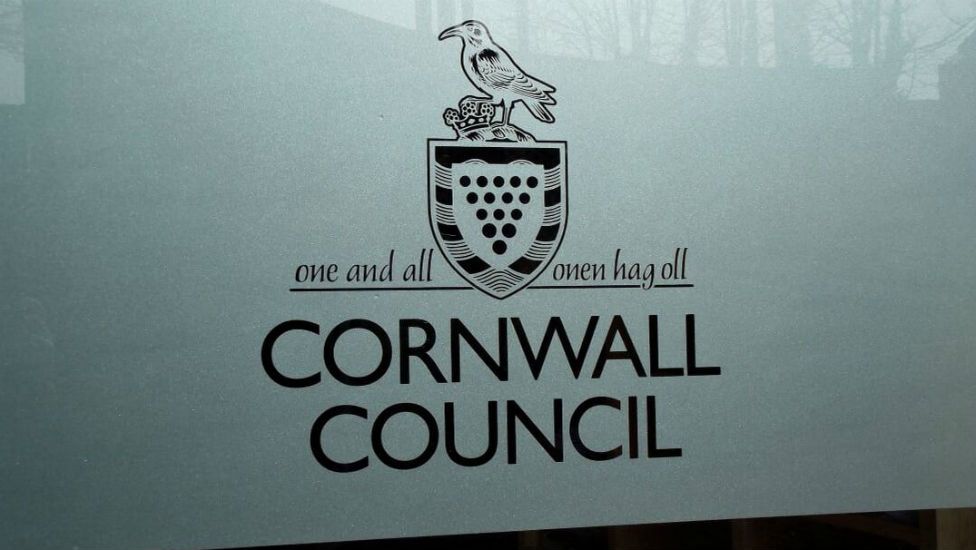 Opportunities were missed by agencies to help a woman in Cornwall who was a victim of domestic abuse and murdered by her husband, a review has found.
The 88-year-old woman, not officially named, was found dead in her home in February 2017, the review said.
Cornwall Council has apologised to the woman's family.
The combined Domestic Homicide Review and Safeguarding Adults Review said it found a need for increased awareness of domestic abuse among older people.
Husband 'dominated relationship'
The woman, identified as Margaret (not her real name), who had dementia, was discovered in her home by a GP and social worker. She had multiple injuries which indicated strangulation.
Her husband, identified as Donald, dominated their relationship and the pair, who had been private, had become increasingly isolated and withdrawn.
The review panel said it felt some of his behaviour was "controlling" as he spoke on behalf of his wife when she was questioned by professionals and was reluctant to allow them into the house.
It also found "professionals were too willing to rationalise Donald's controlling behaviours and to accept his assurances", despite "clear signs of neglect in relation to Margaret" and "opportunities to act earlier".
Cornwall Council said it had accepted the findings of the review and "actions had been taken across the board, including the council and NHS".
It said it had "implemented all its recommendations, improving how our health and care professionals share and escalate safeguarding concerns and better equipping them with the skills and expertise to spot the signs of domestic abuse at an early, preventative stage".
Related Internet Links
The BBC is not responsible for the content of external sites.