St Austell dog pack leaves deer critically injured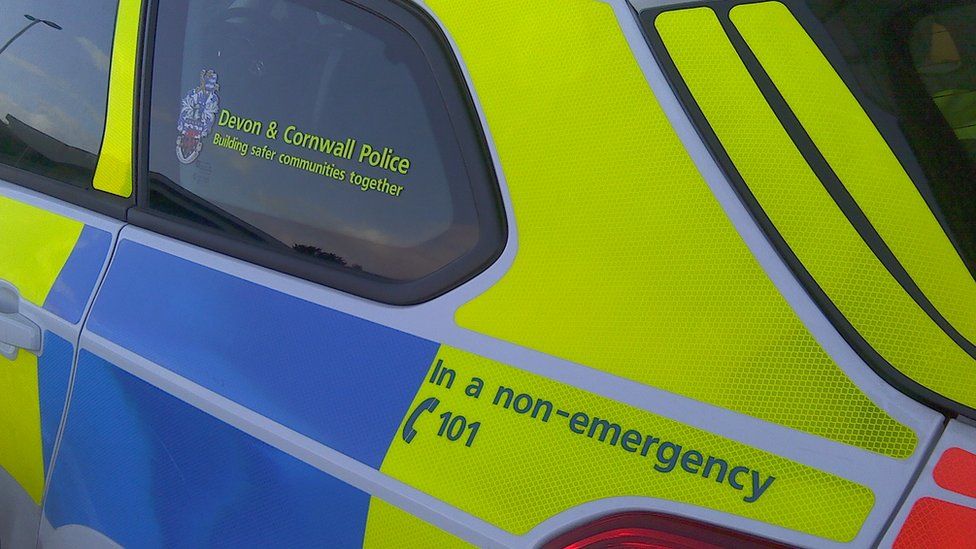 A pack of at least three dogs mauled a deer so badly it had to be put down, say police.
The dogs attacked the deer at about 18:15 GMT at Horlick Hill, near St Austell, on 17 March.
Police are appealing for help to trace the owner of the dogs, a white Jack Russell and two large lurcher-type dogs, both heavily built.
The owner is described as a bald man in his 30s or 40s who had two children with him.