Scheme to help tenants threatened with eviction in Cornwall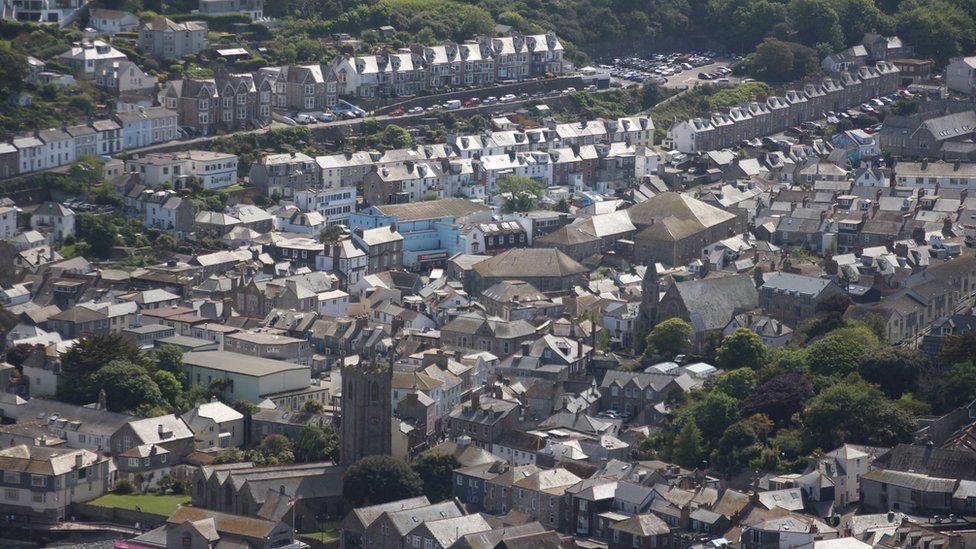 A new scheme is being set up to help tenants in Cornwall threatened with eviction to stay in their homes.
Cornwall Council has allocated £700,000 - with up to £5,000 available per case to help landlords and tenants prevent homelessness.
The tenancy sustainment and rescue project aims to work with landlords before they serve notice.
The scheme will be run by Citizens' Advice Cornwall and Cornwall Housing's Prevention and Engagement team.
The money has come from the Covid Outbreak Management Fund and a government fund to deal with homelessness.
Cornwall Council hopes landlords thinking about serving notice will get in touch, along with tenants at risk of homelessness.
Citizens' Advice Cornwall will work with tenants and landlords on a case-by-case basis, looking at the reason for the arrears, and provide advice and assistance.
They will also work with landlords to maintain the tenancy for a minimum period of 12 months.
Olly Monk, the council's Portfolio Holder for Housing and Planning, said: "This gives both the tenant and landlord a chance to reset their relationship.
"It gives the landlord the means to continue the tenancy and allows the tenant some much-needed respite and a chance to remain in the property and the area in which they have chosen to live."
Landlords and tenants can refer themselves directly into the scheme by contacting Citizens' Advice Cornwall, Cornwall Housing's Prevention and Engagement team or its Revenue and Benefits service.
Gill Pipkin, from Citizens' Advice Cornwall, said: "This is a much-needed lifeline to help people stay in their homes.
"We look forward to working with tenants and landlords to maintain tenancies and avoid homelessness over the next few months."
Related Internet Links
The BBC is not responsible for the content of external sites.