Rolls Royce in Coventry set to lose 220 posts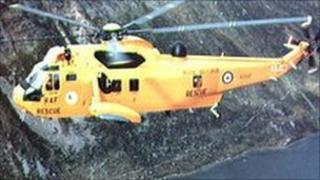 Rolls Royce is planning to cut 220 posts at its jet engines site in Coventry, it has confirmed.
The firm said the move at its Ansty plant was necessary because of "reducing customer demand for aero repair and overhaul services".
A spokesman said it was in talks with employees and their representatives about the need to cut 220 posts.
The firm said last month it was looking to reduce its workforce because of cuts in defence spending.
The spokesman added: "Although this is a difficult process, we are grateful for the continued support of our employees and are seeking to be as flexible as possible in the long-term interests of our workforce."
The plant has been involved in key defence contracts, including making engines for the Royal Navy and Royal Air Force's fleet of Sea King helicopters.