Finham Park School planning secondary academy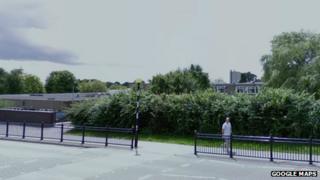 A Coventry secondary school has revealed plans to open a new academy in the city in 2015.
Finham Park School, which became an academy in 2011, is applying to the government to open a new secondary academy in September 2015.
Teachers and pupils hosted an event in The Precinct for people to register their interest in the potential development.
The school would eventually have 800 pupils, head teacher Mark Bailie said.