Coventry South Asian immigrants photographer, 95, dies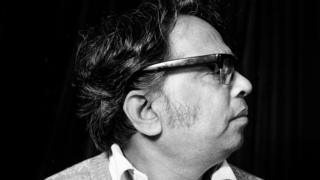 A man who photographed South Asian immigrants settling in Coventry since the 1950s has died at the age of 95.
The pictures by Maganbhai Patel, known as Masterji, were uncovered in 2015 when his daughter showed them to a local exhibition group.
His first exhibition was held in Coventry in 2016 and a book of his images was published the following year.
Masterji arrived in the city from India in 1951.
The exhibition - which featured 70 of his pictures - was used as part of Coventry's successful bid to be City of Culture 2021.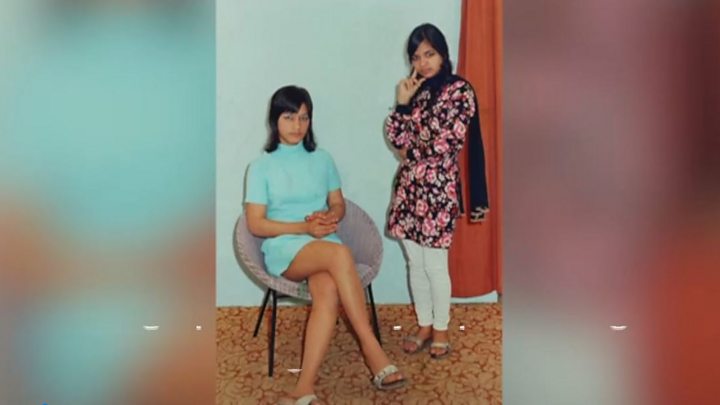 Daughter Tarla Patel tweeted on Sunday that her "lovely dad" had passed away and "it was wonderful to see him recognised for his photography in his later years, and a joy for my family to see him achieve so much".
She said in 2016 that her father, a former headmaster, began taking pictures in India using a box camera before studying photography when he came to England.
He then took up his passion full-time, setting up the business Master's Art Studio which he ran from the front of his home.
The exhibition's curator said ahead of the 2016 event: "The work of Masterji is of huge significance not just for Coventry but the UK because it's a window into the lives of people as they arrived here and the image they wanted to send home."